Arjan Guglani is a rising junior at the University of Michigan and part of the 2021 PRISM Investor Track. You can reach him at aguglani@umich.edu or on aguglani.com.
How did you learn about startups and hear of PRISM?
In college, I'm busy with UpRound Ventures. We find Midwest startups and pass them along to venture capitalists. I had the chance to become president as a second semester freshman because no one was raising their hand to do it. I was lucky enough to revive that organization. As president, we raised a $100,000 seed fund. And funny enough, we'd say, "We are the Dorm Room Fund in Michigan" in pitch meetings.
At the same time, I joined "Out for Business," which connected students to large consulting and banking firms. I love this process of being able to connect with other folks that have diversity programs and similar backgrounds.
I was this close to not applying to DRF because there were a lot of essays right after finals. But I started Googling people who were the mentors in the program. My jaw hit the floor. You're kidding. These people who have done this are coming to talk to us. I sat for three hours writing my essays, telling them I really wanted to be in the program.
Have you considered fields other than startups?
Communities at UMich are focused on getting a consulting or investment banking job. I don't know if any of your friends told you about Rossholes, but I'm one of them. I had gone on a trip with a consulting club before and was like, I can't wait. I'm going to interview prep; this is gonna be so fun.
When I was talking to my mentors, they asked me: Do you actually want to do that?
They asked me to walk through each of my experiences and saw that I had started two companies before. Why would you want to go where you can sell them? They told me, "You're on a different track than everyone else and trying to be like everyone else."
I was telling them design was the favorite part of my job. Besides traveling with American Airlines, I was most fulfilled designing informational graphics. They're like "this is obviously what you're enjoying; go do that." Then they recommended I go design at a startup. To have someone not trying to sell me a path was cool. They're leading me down a path that wasn't just "do this."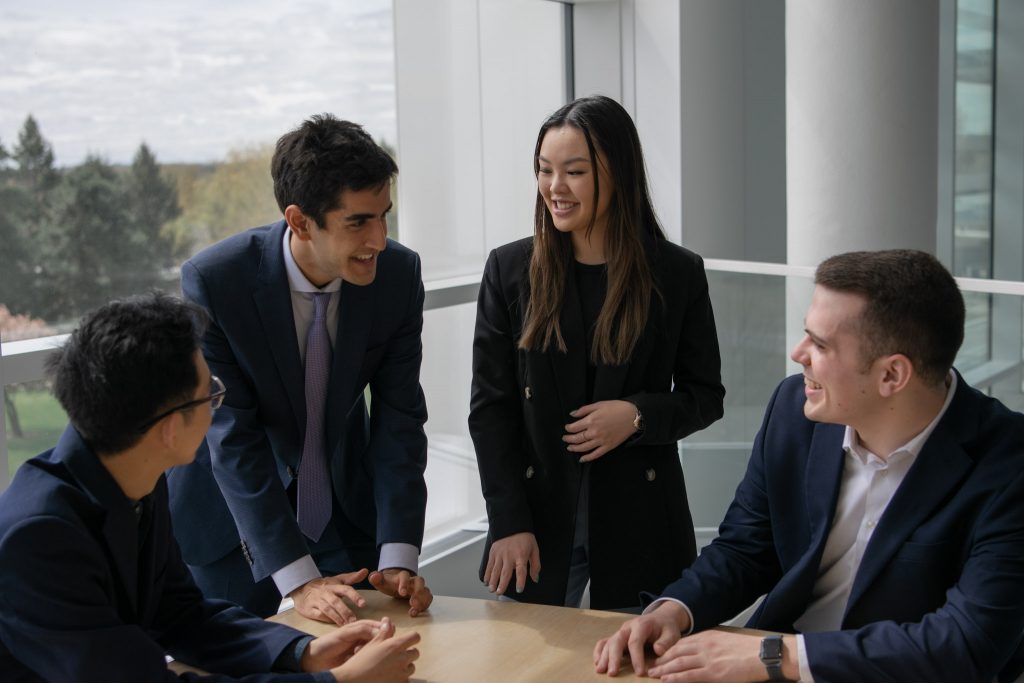 How has the pandemic affected your experience as a gay man?
Queer identities have faded into the background for me, and I'm really not happy with that. I felt like I was hiding part of my identity because it doesn't come up naturally in virtual spaces.
In terms of my experience being an entrepreneur and venture capitalist, the lack thereof of an experience was what I was missing. Being queer felt like something that was ignored. It's not an immediately apparent identity like race or gender.
I wanted to talk to somebody about it, but I wouldn't be having space because the people at my university didn't think it needed to exist. That's why I'm excited about the DRF program.
What does diversity mean to you?
It's about the way you look at things. In the last DRF session, we talked about opportunities for innovation in the LGBTQ and queer space. There are 20-30 million customers who have this identity. How do you know what needs they have? And what are people missing? As a venture capitalist, the queer perspective is so easily forgotten, but actually impacts people all around the world.
What value have you found in PRISM?
In certain conversations, queerness doesn't come up. Just hearing people really like oh, what did you do for pride? What's your take on this? How was your process of coming out? That has been surprising.
Then there's the personal network. There are challenges all the time when things go wrong. It takes a lot from me personally to start talking about that part of my identity and being vulnerable with my friends. With the people I've met in the program, it's almost immediate because you have a mutual connection.
It's not like a weird, awkward spotlight on you and being like you have to say this and talk about what your preferences are. But you're just having these conversations that you would never have had before.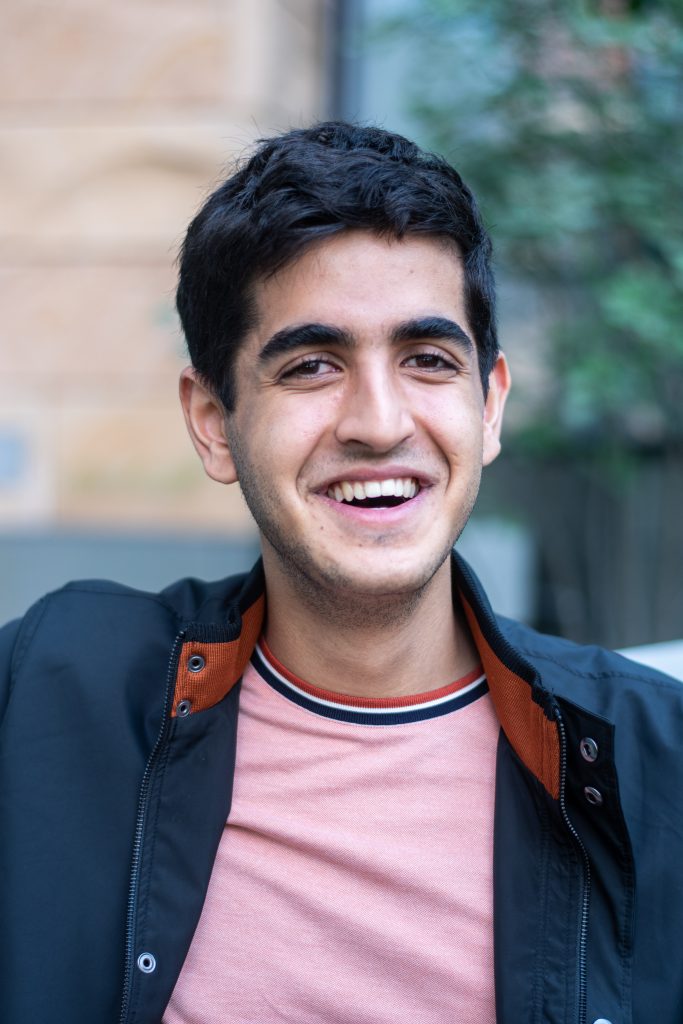 What value do you find from the PRISM mentors?
Professionally, the buy-in they have for you is unmatched because they really see themselves in you. It's hard for these mentors to truly see themselves and other people who approach them. When you come from a queer background and you face the challenges, everyone knows the process – that sort of unsureness and building your confidence.
Personally, I have never asked a mentor: How did you meet your boyfriend? How do you build a community where you are? I would never even think to ask them to another mentor. You get to these questions you would traditionally not ask. This is the first time you're crossing over in both your personal and professional lens.
How do you think about your queer identity now?
In VC, you don't wear queerness on your sleeve. It's a Tweet about having this identity or having a pride flag in your biography. But it's encouraging when queer VCs talk about their identities. Hopefully, it will grow and grow, and it will be easier to show this online.
Think of your LGBTQ+ identity as an advantage. Because so much of what the world sees is "I am so sorry for you," and it's still thought of as an illness. But if you think about PRISM, it helps you be proud to know that being queer gave you this opportunity. 
It's almost like a ticket that no one else has because the tables are often flipped. There are so many different things that you get other-ed from, so in PRISM, you're building advantages. That makes it part of my pride and how I'm proud of this identity.
---
Get more Dorm Room Fund news and updates on Twitter and learn more on our Medium. Want more DRF content? Subscribe to our newsletter. Ready to take your startup to the next level? Apply here to be considered for an investment from Dorm Room Fund. Until next time! 🚀