It's August, which means it's the end of summer and back to school season. As you learn about startups and the world of investing, Dorm Room Fund recommends seven books to ease your transition. Whether you're looking for a new career in venture capital or pivoting into startups, read on for your next page turner.
Venture Deals
By Brad Feld and Jason Mendelson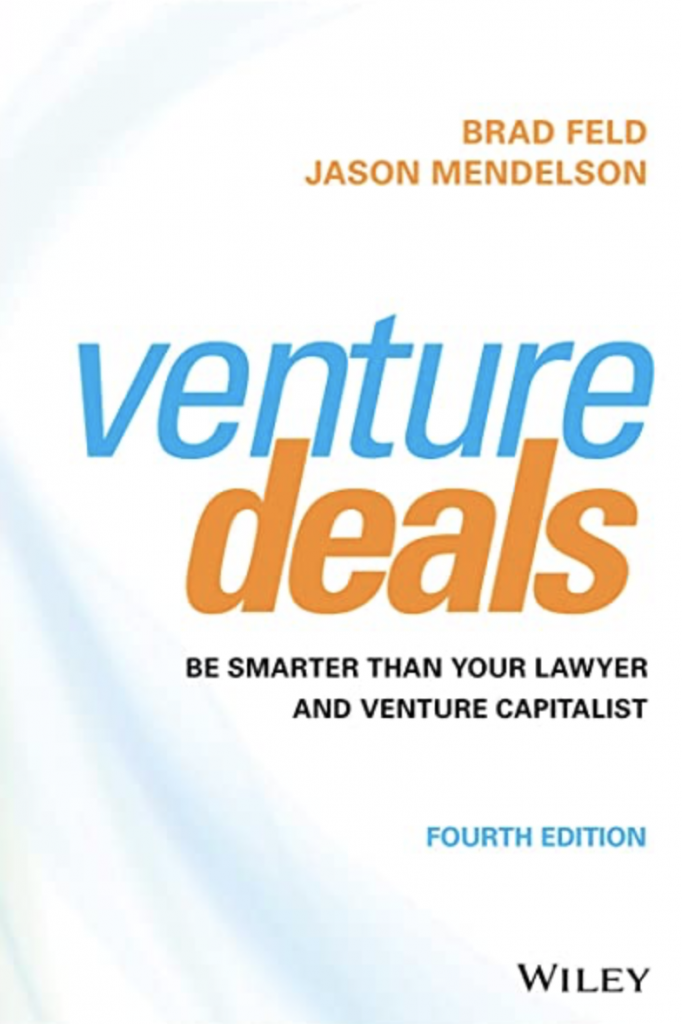 To avoid the overwhelming legal details that go into investment deals, read this book for the terminology that you need to know in venture capital. If you're considering a job in the VC industry, this is a must-read for term sheets and legal advice.
The Entrepreneurial Bible to Venture Capital
By Andrew Romans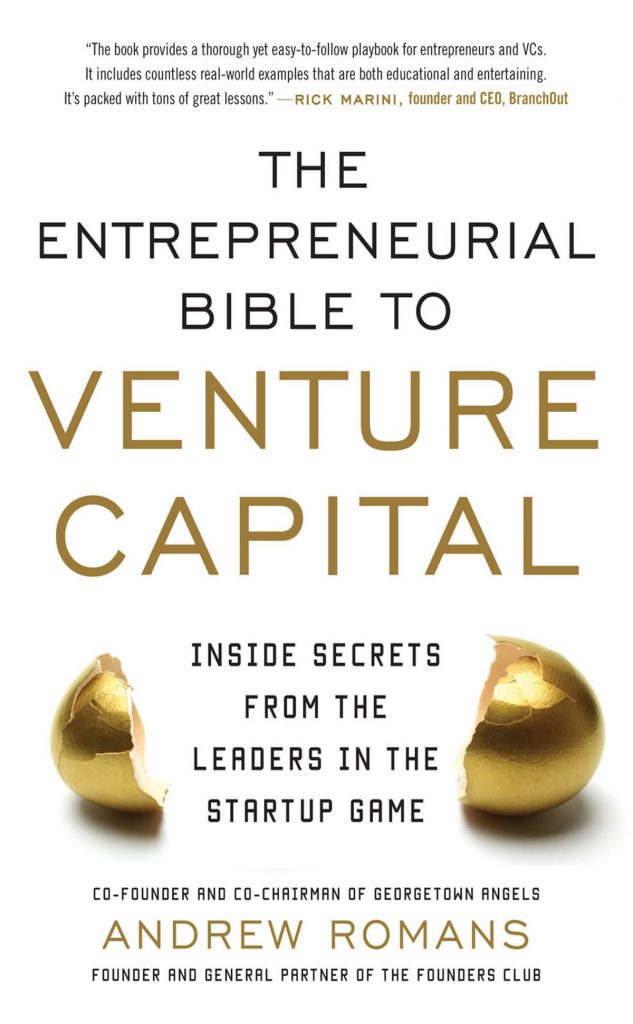 Forty venture capitalists explain how to raise angel and venture capital funding. On top of venture financing details, you also learn how to build value and exit a startup. This book benefits readers who prefer no concrete structure. Expect a series of articles that replicate the author's conversations with different parties in a VC firm.
Loonshots
By Safi Bahcall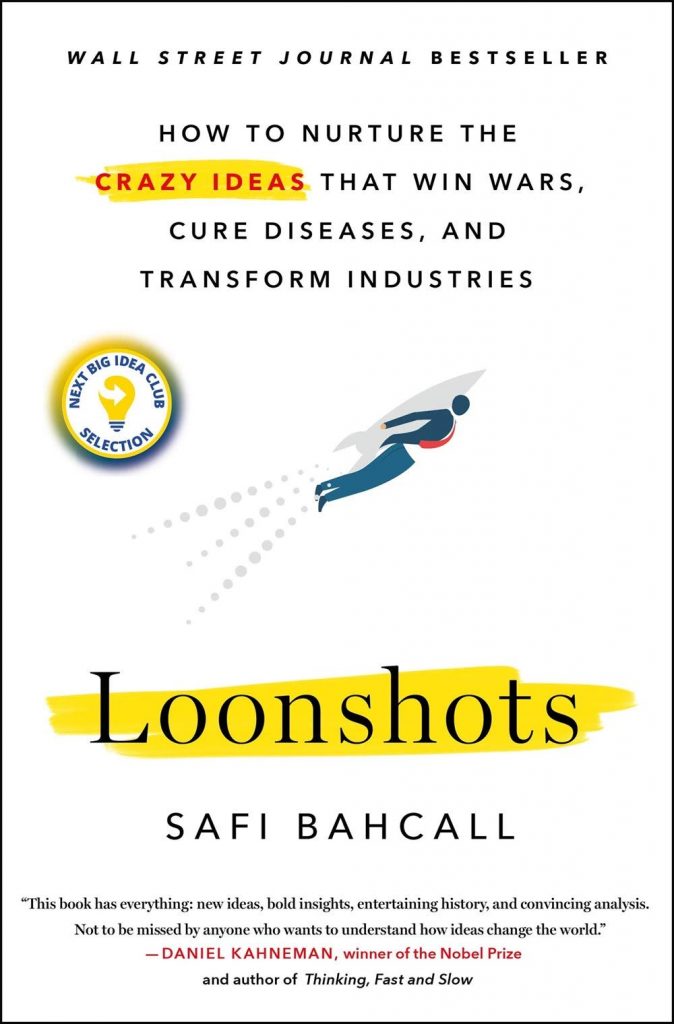 Founders can read books about value propositions. Venture capitalists can analyze term sheets and negotiation practices. In this book, physicist and entrepreneur Bahcall analyzes the behaviors of companies and the fate of empires. He draws on examples from the spread of fires to the hunt for terrorists, and in between, explains the mysterious behaviors behind company breakthroughs.
Secrets of Sand Hill Road
By Scott Kupor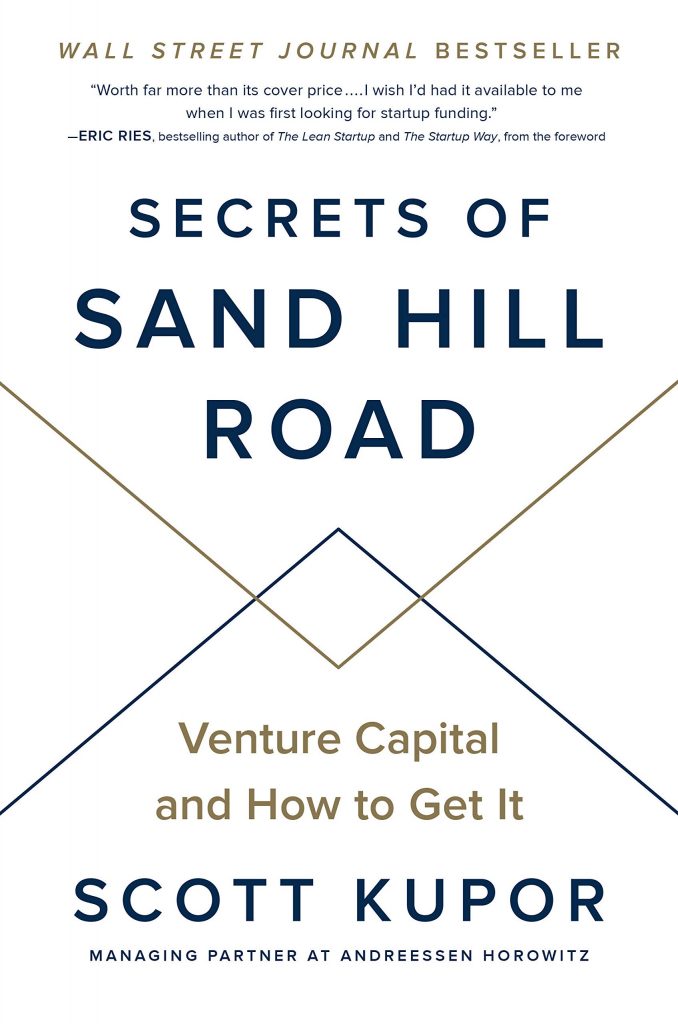 Hollywood is for actors as Wall Street is for investment bankers. In the same vein, Sand Hill Road is for Silicon Valley. This book starts with an introduction to venture capital but quickly delves into the technical terms behind the industry. Investors can learn every phase of the VC journey from the biggest names in the industry, including Kupor who works as a managing partner at Andreessen Horowitz.
eBoys: The True Story of the Six Tall Men Who Backed eBay, Webvan, and Other Billion Dollar Start-ups
By Randall E. Stross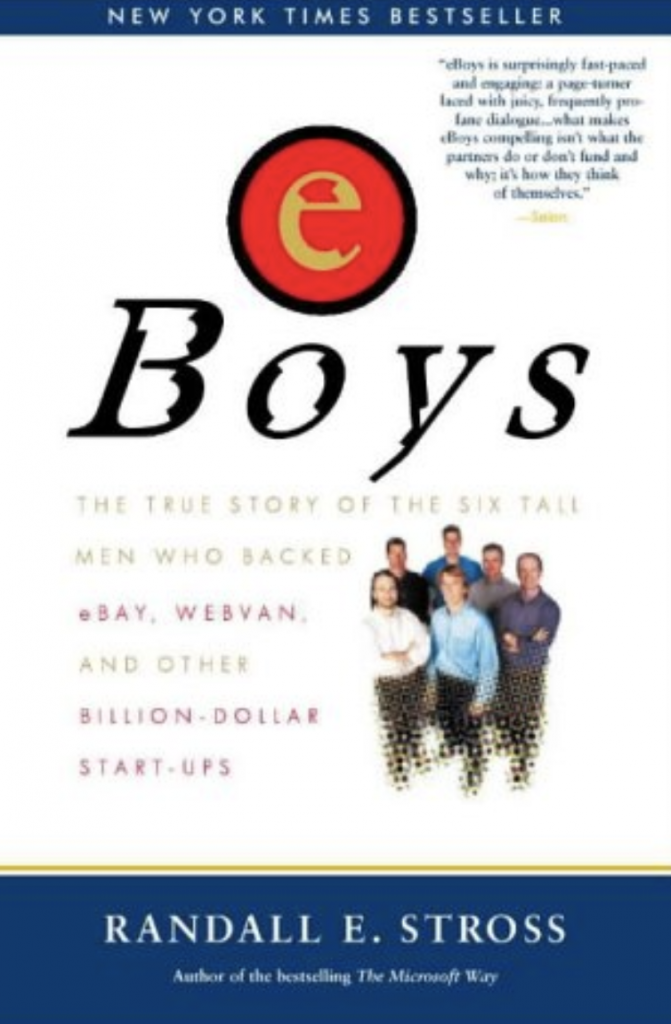 Go behind the scenes to see the entrepreneurs who financed some of the most popular Web businesses. Think of the book as a history that delves into eBay, a wildly successful investment of the digital era.
The Future Is Faster Than You Think
By Peter Diamandis and Steven Kotler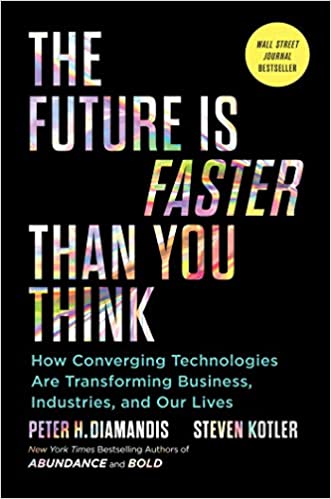 The authors lay out a blueprint for how the world will respond to the acceleration of technology. Beyond the development of new technology, the book dives into the latest innovation trends and the implications of technology.
VC: An American History
By Tom Nicholas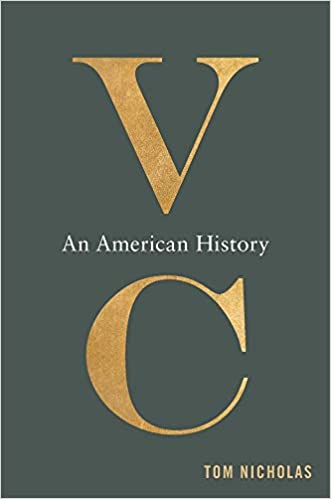 Harvard Business School professor, Tom Nicholas, explains the legendary stories of VC firms like Kleiner Perkins and Sequoia. Using stories from the 1800s, he takes you on a historical trip to the finances of whale ships, which operated like VC firms.
---
Get more news and updates on Twitter and Medium. Want more DRF content or have suggestions? Subscribe to our newsletter or email our head of content at annewen@dormroomfund.com. Ready to take your startup to the next level? Apply here for an investment from Dorm Room Fund. Until next time! 🚀