"Whizzzz," "wheesh," and "wham!!" went my paper airplanes as they buzzed and crashed around my fifth grade classroom in India. Decorated with drawings by my peers, rules by my teachers, and letters by our parents, my elementary classroom was definitely my first HQ. These paper airplanes were my prize, my only skill, and most importantly, I was the only one who could make them. Therefore, in a logical series of events, I started from the Paper Plane competition at my middle school backyard circa. 2000-something to a 10-year-old making 1000s of rupees every month. Those familiar with the going exchange rates know that 1000 rupees aren't a lot of money, but for a fifth grader, it's life changing.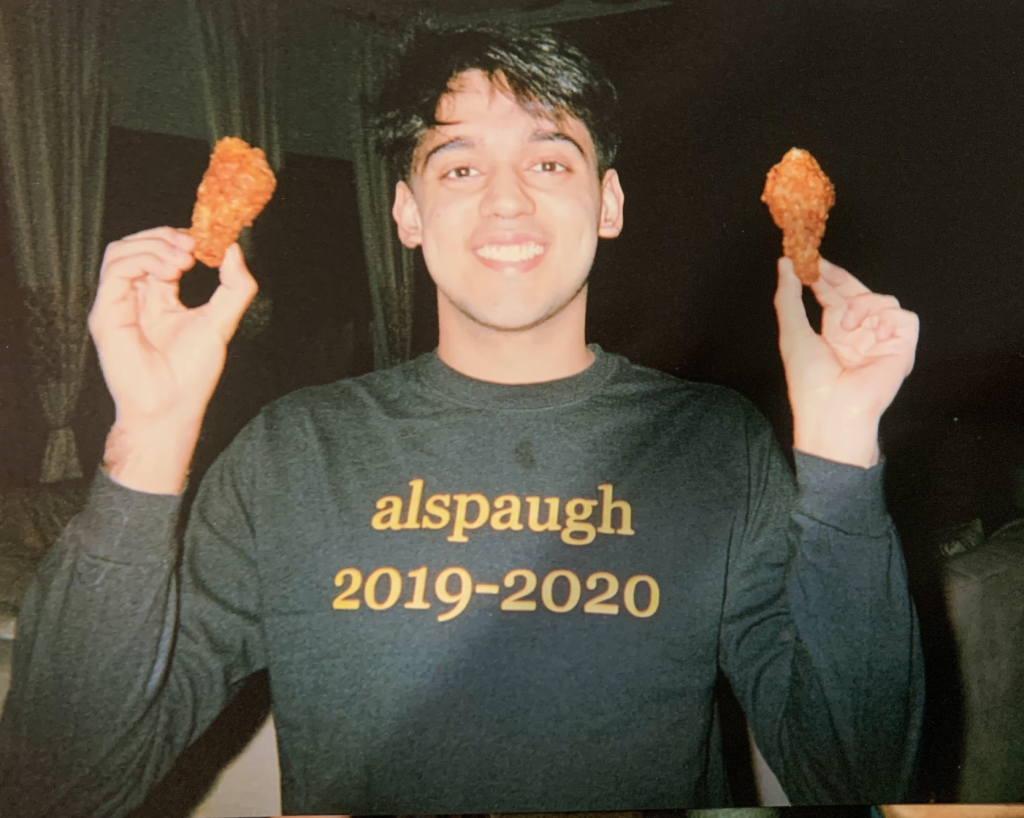 I'm not exactly sure how I ended up creating the best paper airplane at my middle school. I was never into origami or any good at creative projects. But when I created the Flame, it was a masterpiece. A mish-mash of the best paper airplanes designs from my local bookstore, the Flame wasn't unique by any means. But it took into account the short span of the classroom combined with the nature of the competition – an average of a series of races. So, the Flame was neither the fastest nor the most durable paper airplane that borne the skies filled with a pre-pubescent roar, but it was definitely the most consistent plane out there, always reaching the end, unscathed.
It started off with my close friends. They kept asking me to remake the Flame. I honestly wanted to redo that for them, but I couldn't. Not because I wanted to keep all the Jolly Ranchers, Samosas, and Nutella sandwiches that the winner of the Paper Plane competition gets, but because I didn't know how to. It was genuinely so brilliant that not even I, the original creator, could make something that beautiful again. So, in typical capitalistic fashion, I made the best possible clone of the Flame and sold it to all my friends while profiting from not only the best sales but winning every Paper Plane competition. Subsequently, in the most quintessential capitalistic fashion, my monopolistic enterprise was regulated by the government (my teachers). Our teachers shut down the competition, citing "gambling with food is still gambling and it's illegal for minors." And so my class continued on, probably whipping up some other whacky game to entertain ourselves, and forgot about this whole three-month charade.
For me, the spirit of entrepreneurship never died. I was obsessed with building things simply to impact as many people as possible. That means leveraging technology to touch millions and hopefully billions of lives, in any way possible. Now, I know that's broad and sounds like startup founder gibberish, so I'll make it specific. Entrepreneurship meant doing some internships, building cool side projects in India and beyond, dropping out of Duke University, scaling a YC company to series A, investing in startups, Duke again, and now here at Dorm Room Fund.
I chose to join the HQ team as head of operations because it put me out of my comfort zone. In my role, I have to streamline and manage operations for a 60+ person organization. At a time where DRF is scaling so quickly, internally and externally, being at the helm (the HQ team!!) of such an amazing organization is definitely amazing. I'm super excited for student founders all over the U.S. because now feels like the best time to launch a company. As cliche as it sounds, there's no better time than a pandemic to launch creative ideas. As a former student founder who continues to build startups, I'm stoked to see your ideas — and meet you in person, once the pandemic ends.
Ansh Nanda is the head of operations on the HQ team. You can reach him at ansh@dormroomfund.com.
---
Get more Dorm Room Fund news and updates on Twitter and learn more on our website. Want more DRF content? Subscribe to our newsletter. Ready to take your startup to the next level? Apply here to be considered for an investment from Dorm Room Fund. Until next time! 🚀