Anyone familiar with Silicon Valley will understand the difficult and humbling experience being a startup founder entails: finding product-market fit, raising capital (in THIS economy?), allocating limited resources, finding the right talent to hire, and more.
Now imagine the additional complexity of having to deal with your immigration status and work authorization as an international founder.
This is a reality for many — 55% of American unicorn startups have at least one immigrant founder. And yet, information on launching a U.S. business while hailing from a foreign country is few and far between, with fragments of advice hidden in corners of the internet.
Amélie-Sophie Vavrovsky, founder of legal tech startup Formally, understands these exact challenges. As an Austrian immigrant, she experienced first-hand the difficulties of navigating a complex legal landscape while launching her Dorm Room Fund and Bessemer-backed startup.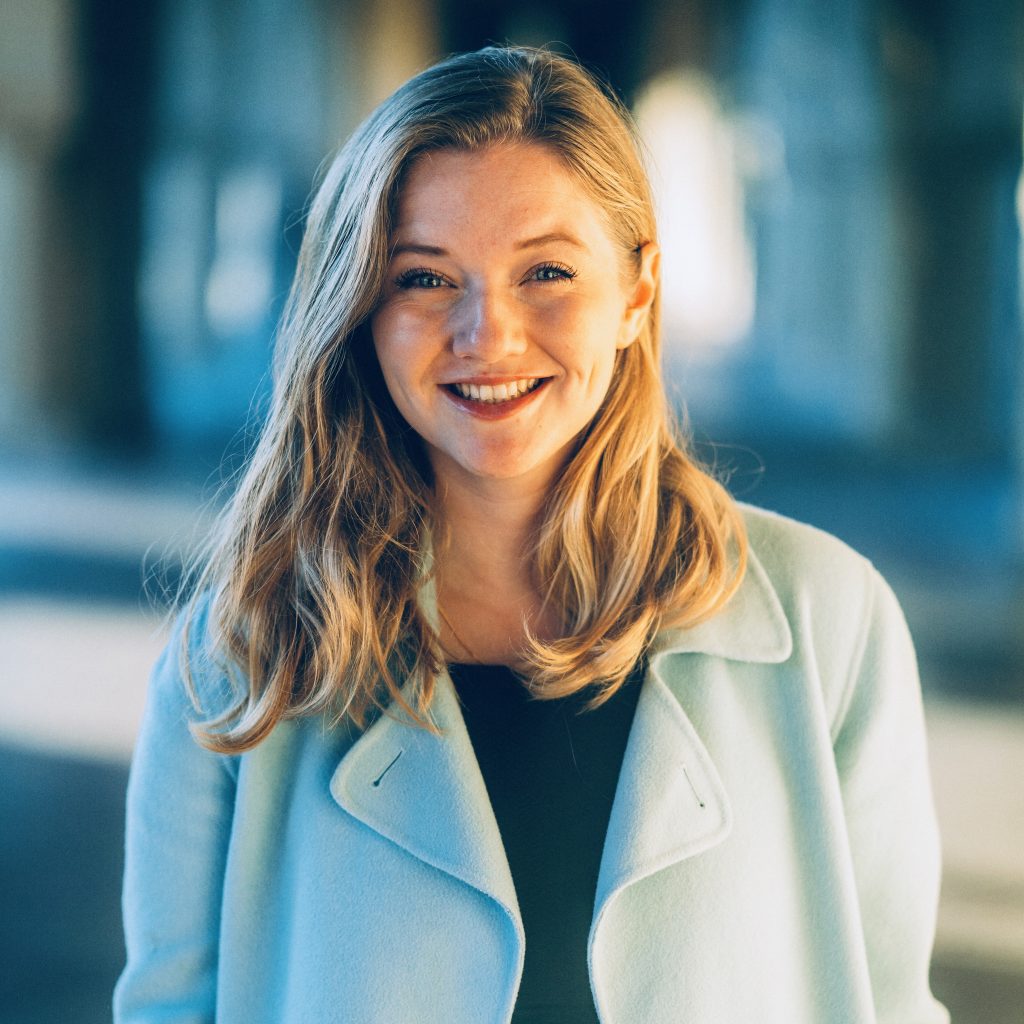 "It was so hard to navigate US immigration and understand my visa options as I was starting my company, even with the amazing resources at Stanford," Amélie explains. "It feels like such a barrier at a stage that should be dedicated to customer research and building your vision." These experiences inspired her to find a solution for immigrant founders like herself.
Today, Formally is excited to announce the launch of Founder Visas, a community for international founders on their visas.
"Having a community of fellow founders was absolutely key for me." Amélie recalls. "We're launching Founder Visas to extend that community to other founders looking to make their mark on the world."
Navigating the legal system as an immigrant founder has traditionally been an isolating ordeal. Amélie's Formally is changing this experience to be simple and intuitive with the launch of Founder Visas, a vibrant community providing founders with access to countless resources and support.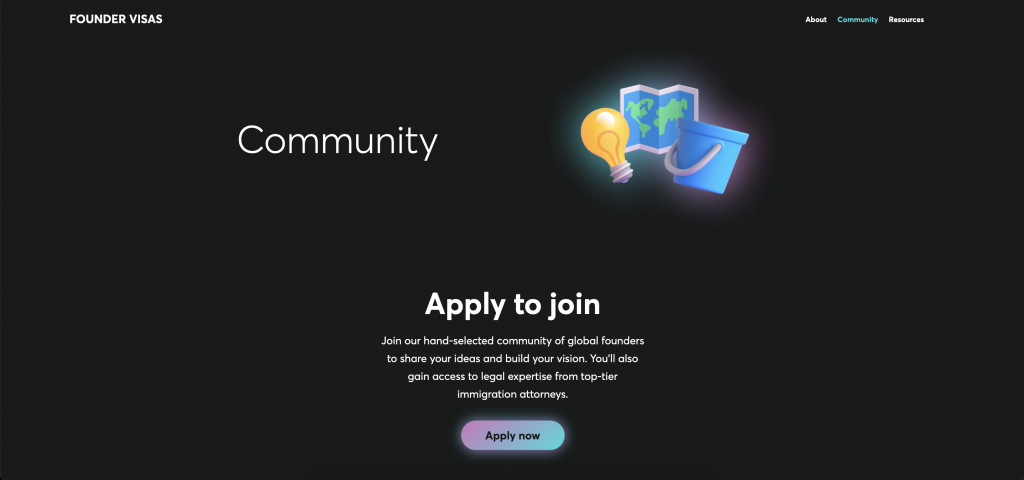 In particular, members of the community will have access to the following:
Discord group chat: Accepted members will be able to ask questions and facilitate conversations with other founders and lawyers through various Discord channels.
Immigration and citizenship lawyers: Numerous lawyers on the platform are here to help answer any questions founders might have surrounding their status or options.
Visa-selection tool: Should you choose the O-1 visa? E-2 visa? H-1B visa? We'll help find the visa that is right for you.
A detailed guide on your available visa options: Founders will receive a detailed handbook on navigating this process from start to finish.
Live events: We'll host events to help you build community and answer questions live.
… and much more!
Applications to join the Founder Visas community are open now until October 31st, 2022.
"We're excited to learn and grow with you and welcome you to a community dedicated to celebrating international founders," Amélie remarks.
Given our many international founders here in the Dorm Room Fund community, we're so excited for our friends over at Formally. We are confident that Founder Visas will help support the next class of immigrant founders pursue the American Dream and build generational startups here in the United States!
---
Written by Editor in Chief Andrew Xu. You can reach him at andrew.xu@dormroomfund.com or via Twitter @notandrewxu.
For more updates, follow us on our Twitter, Medium, and newsletter. Founders, apply for an investment from us. 🚀