If you've been here before, you already know you'll find blog posts and content about DRF founders, the venture capital community, and the latest updates from our alums. Today, we hope you'll take some time to meet our newest and first team of content associates.
Wake up to the buzziest news with The Syllabus as our content associate brings you a weekly newsletter. Or maybe you have a fascination with Q&A formats straight from the mouths of accomplished founders. The content associate team is your support network, and in the upcoming months, you're going to read things you've never read before.
Search, scan and read the latest musings in the student entrepreneurship community.
Daniel Aboul-Hassan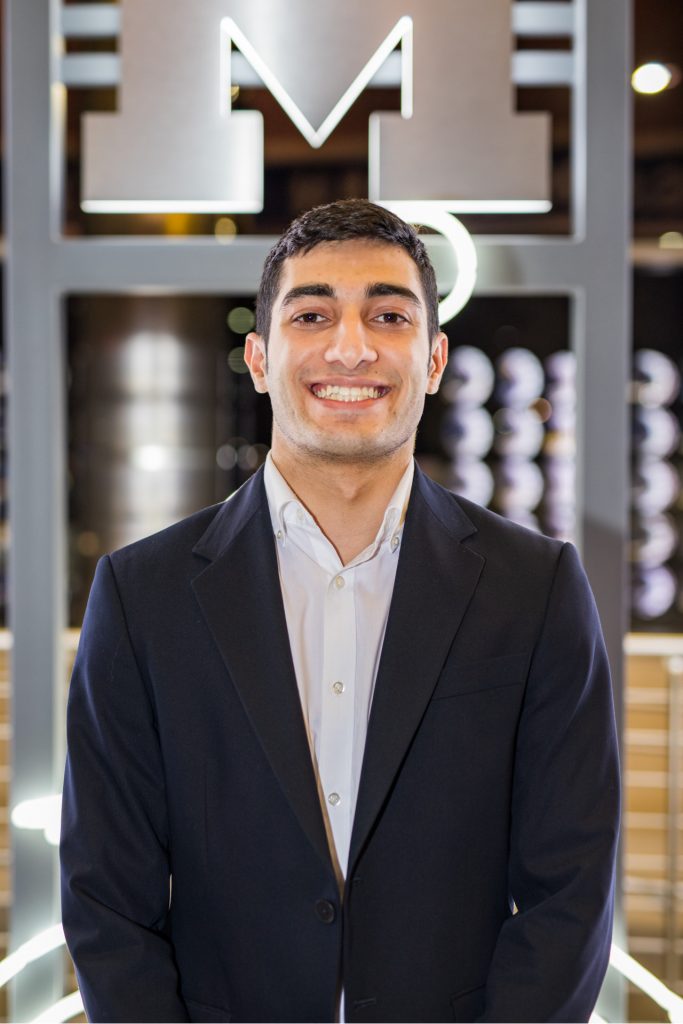 Daniel is a junior at the University of Michigan and excited by all things at the intersection of data, consumer need, and storytelling. He is also passionate about fostering community among underrepresented students interested in sports business and venture capital. He joins DRF with a sports background, having worked for Overtime and Madison Square Garden. At the University of Michigan, he is on the Michigan Sport Business Conference planning team. Daniel is an incoming summer analyst at American Express. When he's not building, find Daniel form-shooting and practicing free throws while listening to his favorite podcasts.
William Lloyd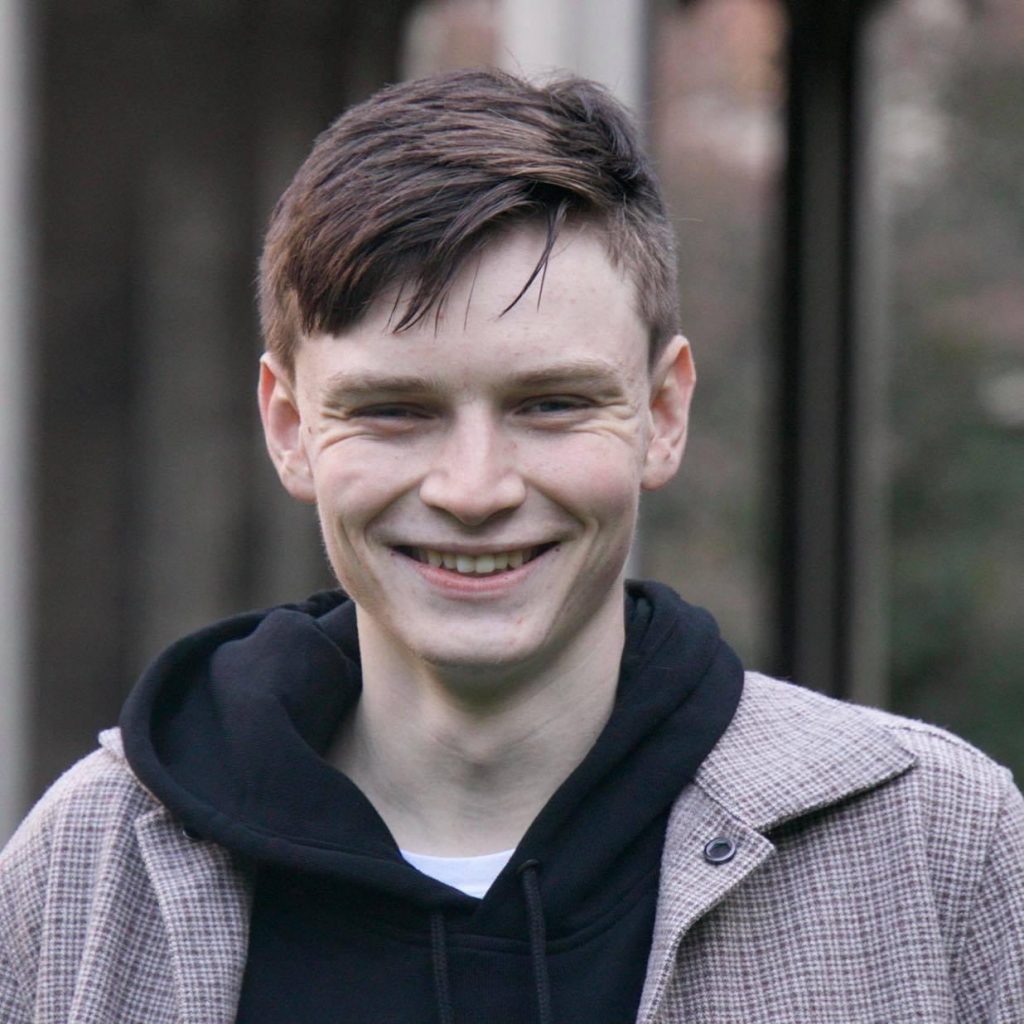 William Lloyd is a second-year student at the University of Toronto, double majoring in History and Peace, Conflict, and Justice studies. Outside the classroom, he is on the varsity rowing team and an opinion columnist for the campus newspaper. William has previously worked at Front Row Ventures, NATO Association of Canada, and the Constituency Office of Canadian Deputy Prime Minister Chrystia Freeland. His writing has previously been published in the Harvard International Review, the Georgetown Journal of International Affairs, the Oxford Political Review, and the Princeton Diplomat.
Alex Krainin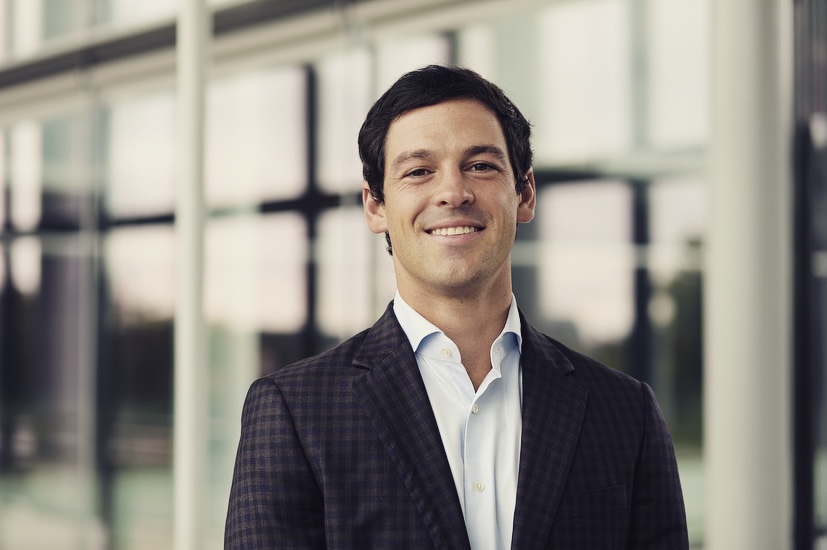 Alex is a first-year MBA student at Yale School of Management pursuing an interest in accelerators and growth equity shops. Prior to Yale, he worked for four years as a management consultant with Booz Allen in Saudi Arabia and the United States. Alex graduated from the University of South Carolina with a BS in International Business and Global Supply Chain Operations and a BA in Chinese Studies. He enjoys putting himself in precarious situations and hoping for the best (so far so good).
Kevin Wu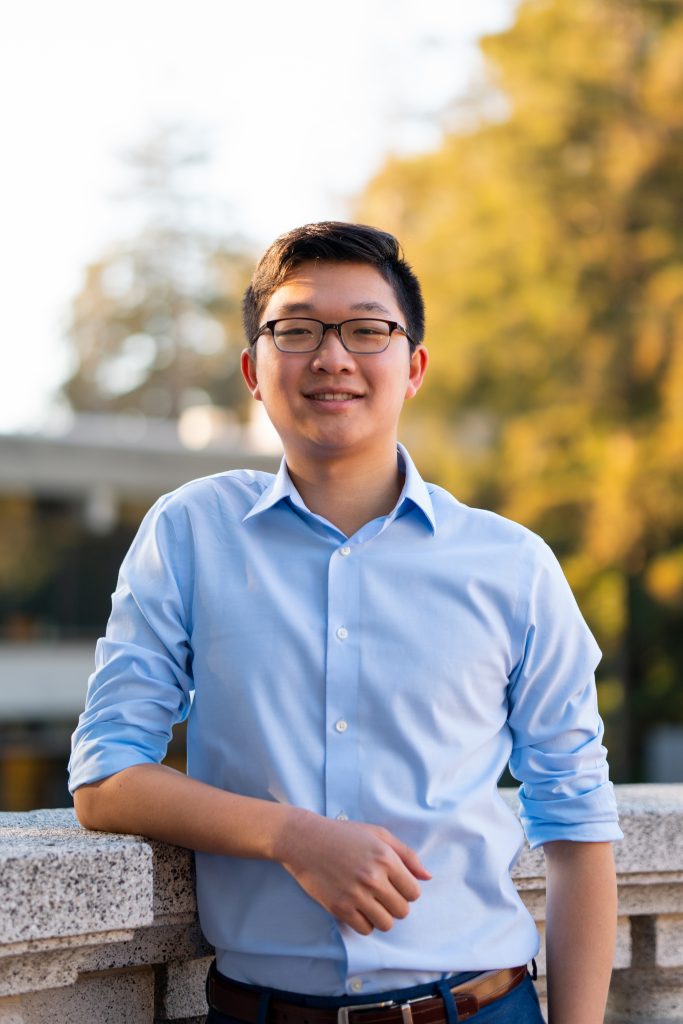 Kevin is a senior at UC Berkeley Haas studying Business Administration. A lifelong interest in startups and journalism (including a brief stint at the campus paper) led him to DRF's content team, where he is excited to tell the story of mission-driven founders and investors. Prior to DRF, Kevin has helped back startups from pre-seed to pre-IPO, including early-stage investing in consumer at Signia Venture Partners, growth-stage investing in media at The Raine Group, and impact investing in education at Emerson Collective. He currently serves as Chief of Staff of EVCA, a national association of pre-partner VCs, to support and broaden access to the venture ecosystem. In his free time, Kevin can be found exploring national parks, working towards his private pilot's license, or spending quality time with family and friends.
Jacob Dodd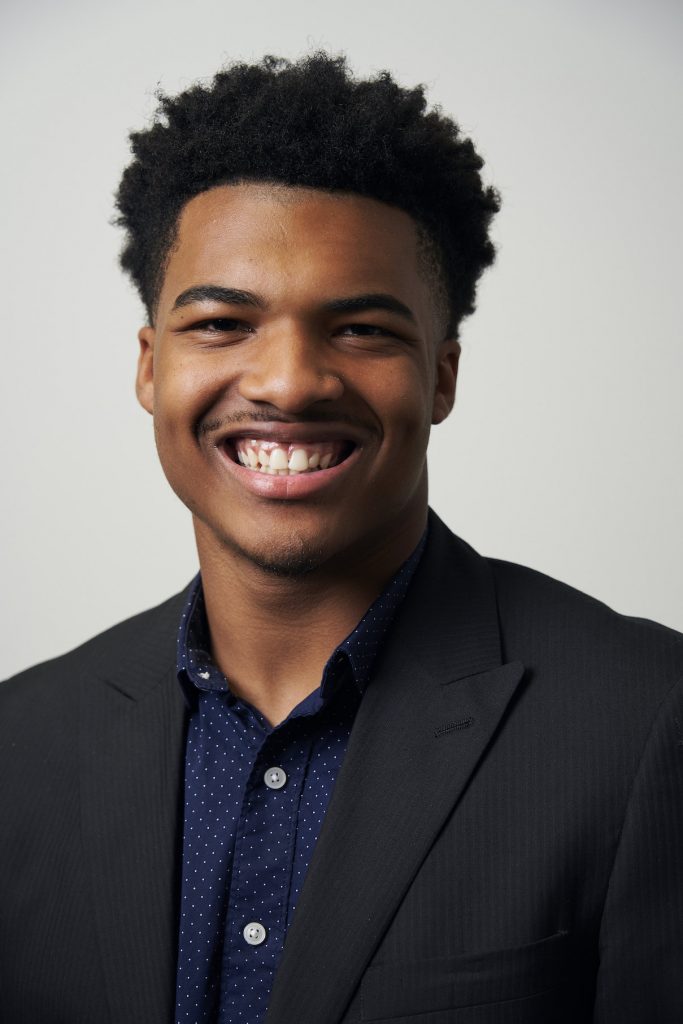 Jacob is a Junior at Washington University in St. Louis studying Computer Science, Economics, and Finance as a John B. Ervin Scholar and a Jackie Robinson Foundation Scholar. Prior to joining DRF, Jacob was a founding team member and technical lead at an early-stage Ed-Tech startup (BootUp). He departed to work in quantitative finance at Morgan Stanley and complete a venture fellowship with Floodgate Fund. Jacob hails from Kansas City and enjoys college football, long runs, and midwest BBQ!
Casey Kline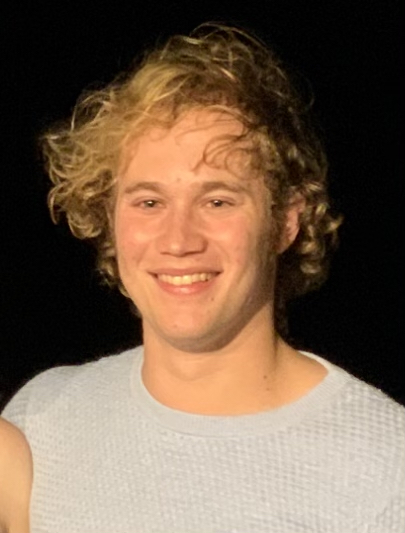 Casey is a sophomore at the University of North Carolina at Chapel Hill studying economics and computer science. Last summer, Casey worked as a product management intern at a VC-backed startup called Convictional. This spring, he's building sales software for product-led growth as a PM intern at another VC-backed startup, Calixa, part-time during the semester. He's really excited to spend this upcoming summer as a PM intern at Vanta. Casey is particularly interested in bottom-up SaaS, marketplaces and all things startups, product management and venture capital. He is originally from Silicon Valley and, in his free time, Casey loves playing and watching lacrosse, reading anything and everything and cold emailing interesting founders.
Andrew Xu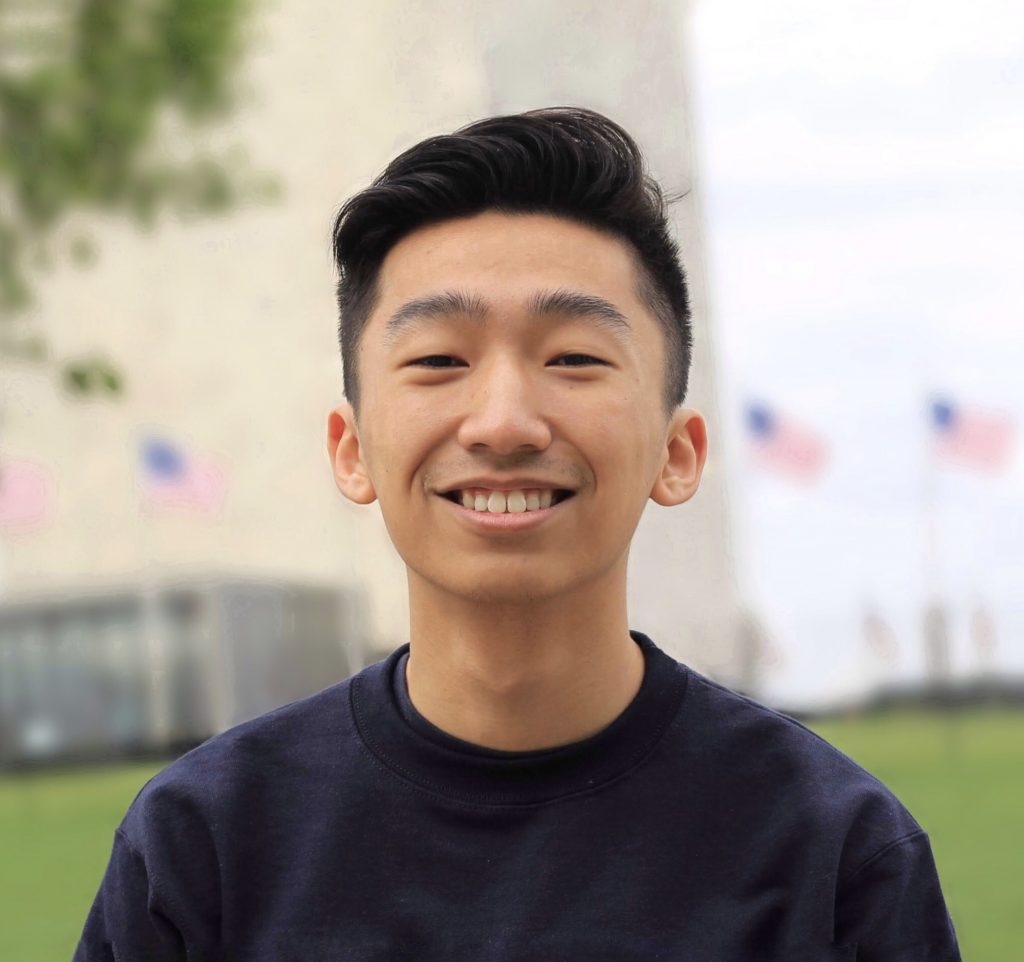 Andrew is an undergraduate at Northwestern University pursuing a double major in economics and political science. As the grandchild of two United Nations diplomats, he is interested in exploring the impact of technology and public policy on driving innovation and disrupting traditional modes of well-being. During his first few years at Northwestern, Andrew joined Acorn Genetics, a student-run DNA testing company now backed by the Thiel Foundation. Most recently, he worked at Kajabi as the startup raised the largest growth round within the creator economy in 2021. As the company's first intern, he helped institutionalize market research and delved deeply into early stage creator startups. Outside of content creation and tech investing, Andrew enjoys discussing the latest developments in international affairs, playing pickup basketball, and defending his hometown of New Jersey against character assassination.
David Anyaeche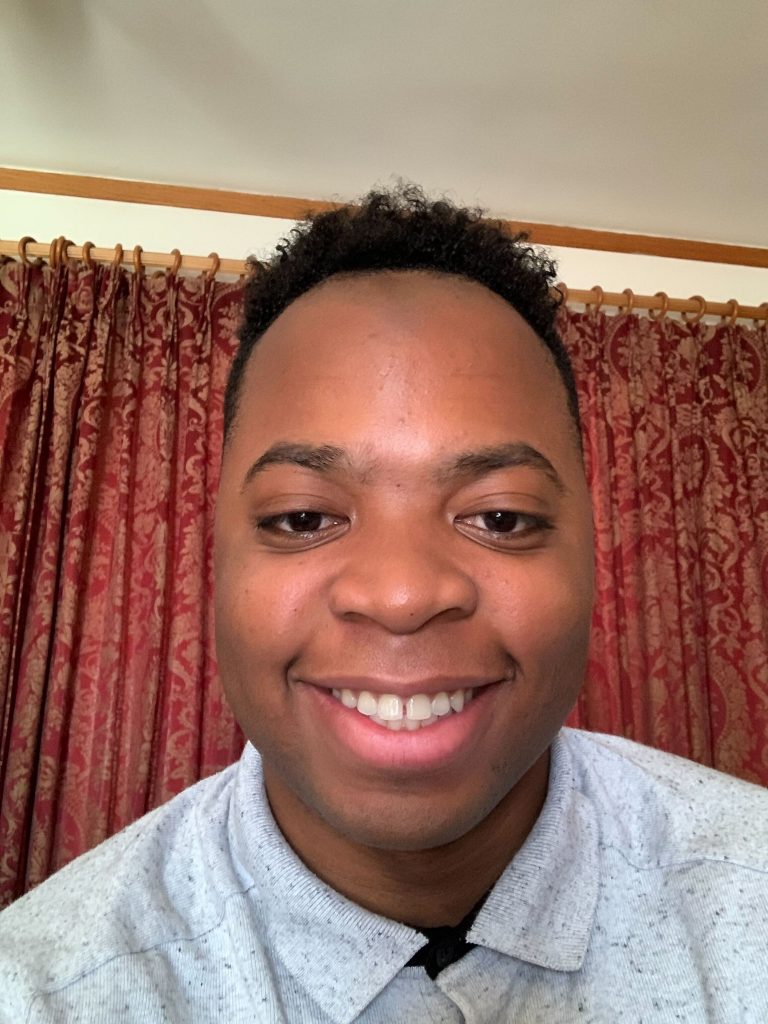 David is a current junior at Washington University in Saint Louis majoring in Computer Engineering. He has proliferated experience with software engineering, interning at public companies and startups such as Facebook, Lyft, Snapchat, and Datadog. He spent last summer as an engineering intern for series-B startup Pathlight as a Kleiner Perkins engineering fellow and is going to be an engineering intern for Acryl Data as an 8VC Fellow. When he is not coding, he spends his free time skateboarding, listening to British alternative rock bands (Yellow Days), photography, and curating male business casual fashion collections, and playing his saxophone—tenor not alto.
Souhail Siddiqi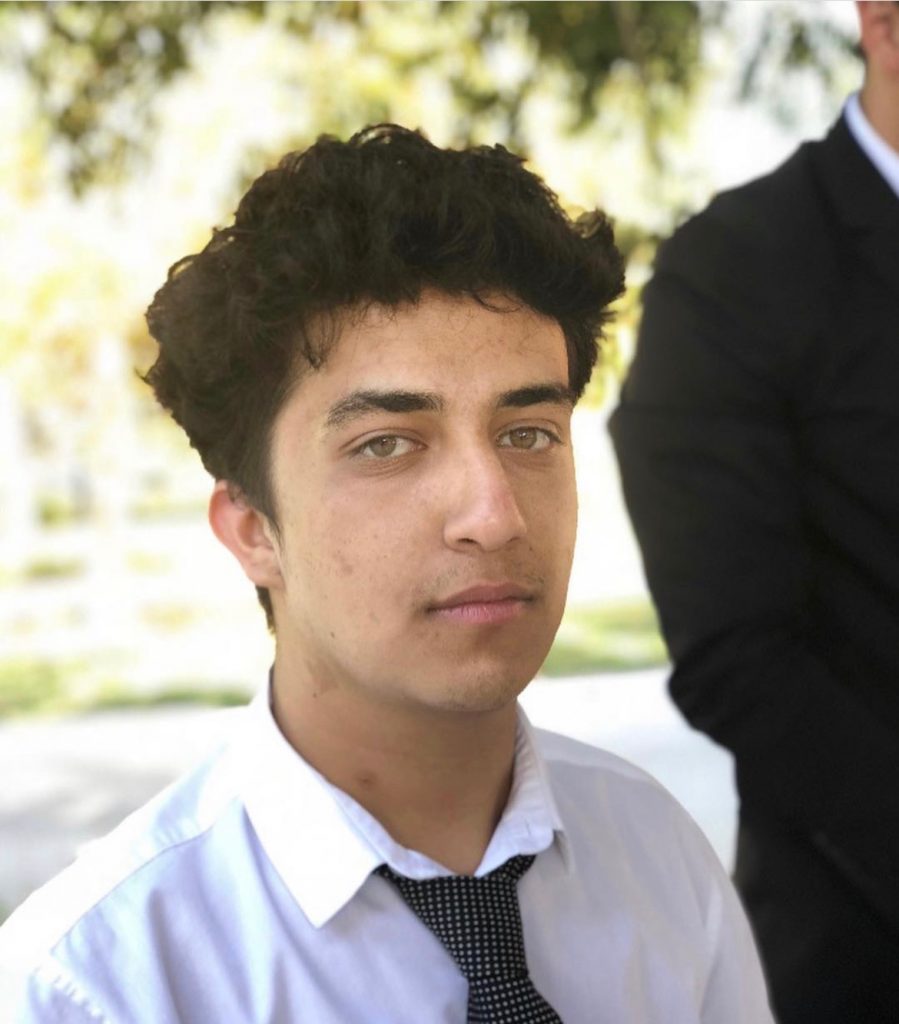 Souhail is a senior at the University of Oregon, where he's studying Advertising and Entrepreneurship. He currently interns at Slate Milk, a CPG startup. He previously was a Provost Innovation Fellow at the University of Oregon and is passionate about the intersection of entrepreneurship and storytelling. In his free time, Souhail loves pickup basketball, adventuring, and spending time with family and friends.
---
Have questions? Email info@dormroomfund.com. For more information, read our Twitter, Medium, and newsletter. Founders, apply for an investment from us. 🚀