Start a Ph.D. degree. Drop out two days to become an entrepreneur. That's the way to get ahead in technology. That, at least, is what Elon Musk did before launching an empire in aerospace and transportation.
But what about the 3.165 million people in the states with a doctoral degree, as the U.S. Census Bureau reports? Many of them joined the technology sector and even more completed their degree. Between 1999 and 2019, the U.S. produced an annual rate of 2% of doctoral candidates. That number, though small, marks a growing interest in startups as American universities decrease their reliance on tenured staff.
At Dorm Room Fund, we see the struggles of founders balancing a doctoral degree and running a company. In response, we launched the Ph.D. Founder Track to support doctoral candidates solving problems.
Let's meet the members of the Ph.D. Founder Track!
Melissa is a Materials Science and Engineering Ph.D. Candidate at Stanford University. She is a Stanford Graduate Fellow, Stanford Biodesign NEXT Fellow, and the Young National University of Singapore Fellow. Her research interests lie in the intersections between materials science, human-machine interfaces, and bio-inspired design. She has authored more than 12 research papers on organic electronics, sensors, energy storage, soft robotics, organic haptics, 3D printing, and Electronic-skins. Her Ph.D. thesis investigates organic mixed ionic electronic conductors for biomedical sensors and sustainable energy storage devices.
An advocate for quality research mentorship and graduate education, Melissa was awarded the Centennial TA award, the highest accolade for teaching assistants at Stanford University. Passionate about the spaces of EdTech and MedTech, Melissa co-founded SWell (https://projectswell.life/), a platform that aims to reverse the mental health crisis in higher education. Outside of work, she enjoys hiking, reading, and is an amateur triathlete.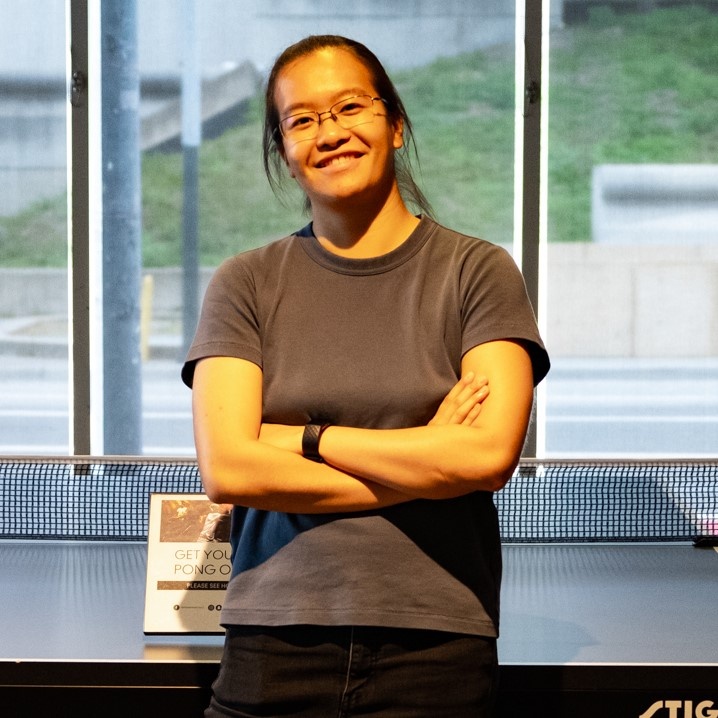 Anand is a problem-solving engineer that loves to find commercially viable solutions to pressing issues. He's pursuing his Ph.D. degree at Stanford University with a focus on electrical engineering technologies and technicians. He works as the engineering and safety lead for Cardinal Robotics, and is actively engaged in Dorm Room Fund as an investment partner.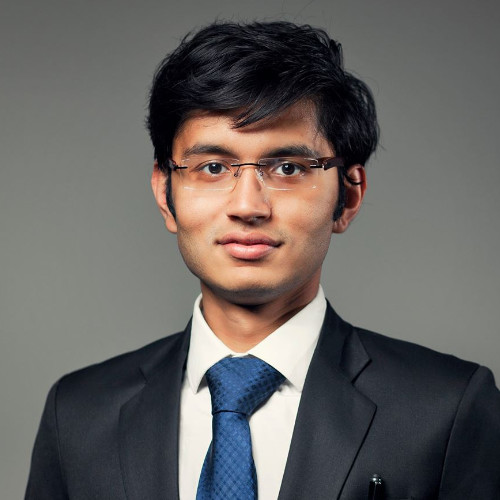 Tyler is a Ph.D. candidate at Stanford University in the Department of Materials Science and Engineering. His research focuses on using polymeric mixed ionic/electronic conductors as artificial synapses for neuromorphic computing applications. Tyler holds a B.S. in Materials Science and Engineering from Georgia Tech where he co-founded The Better Coffee Filter and currently serves as the CEO. The Better Coffee Filter is an acid-reducing coffee filter designed to mitigate coffee-induced heartburn and enamel degradation, allowing coffee lovers everywhere to enjoy less acidic, great tasting coffee. Fun fact: Outside of research and startup obligations, Tyler can typically be found hiking, camping, and fly-fishing his way through the Sierras!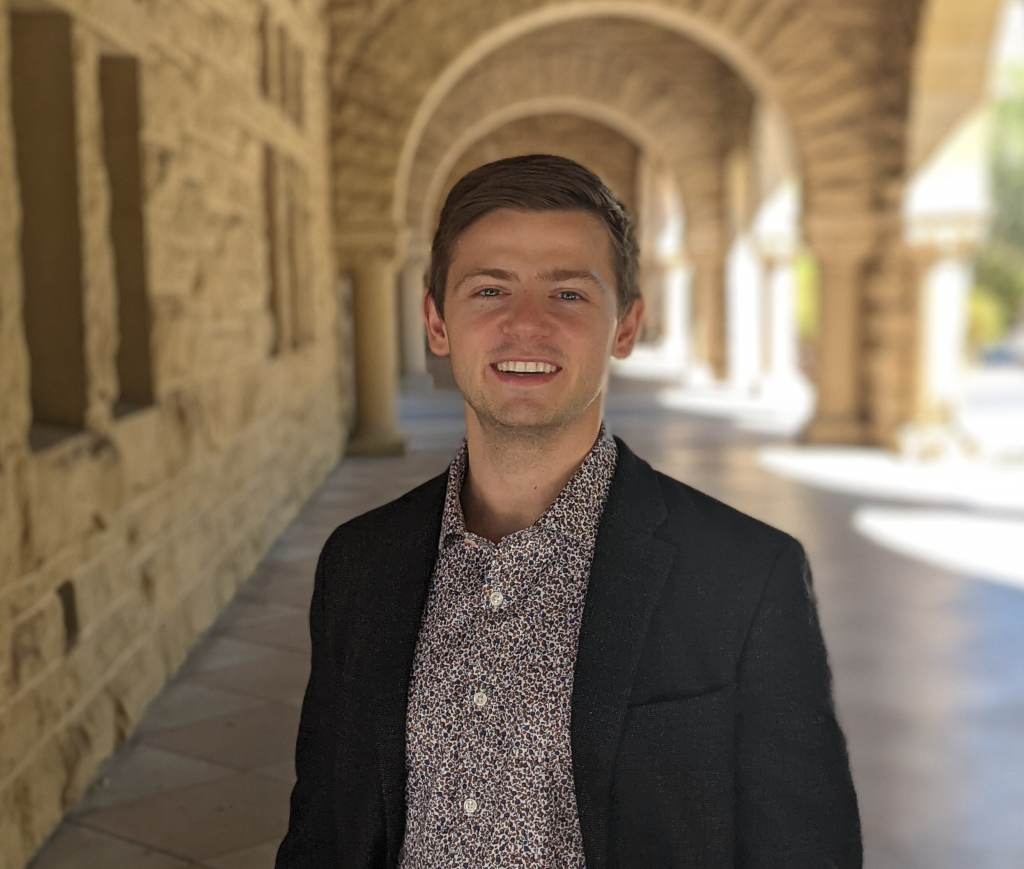 Samuel Solomon studied chemistry-biology and physics at the Massachusetts Institute of Technology with minors in nuclear engineering and computer science. He is currently a Ph.D. candidate at the California Institute of Technology studying medical engineering with a focus on artificial intelligence applications in wearable devices. Alongside his cofounder Sarah Solomon, Sam has been volunteering in and working with the special needs population in medical, athletic, and academic settings. Through the development and maintenance of their site Vibrant Life (ViLi), his mission is to better accommodate the special needs population on a systems level, starting with local businesses.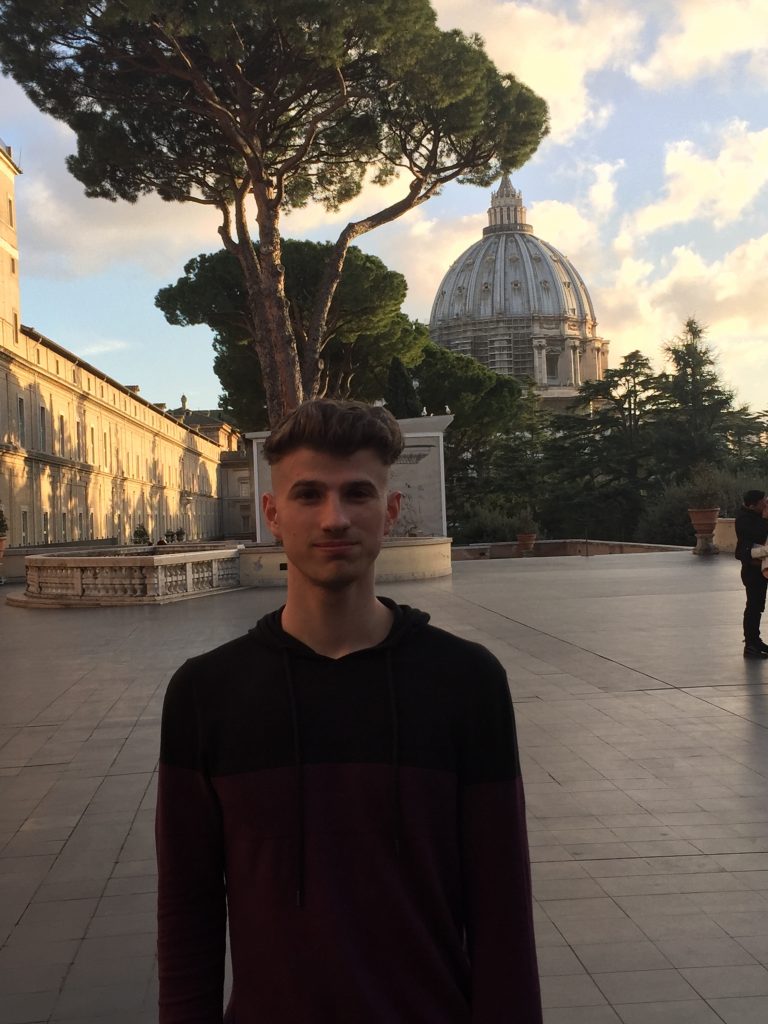 Prior to graduating from Stanford's GSB as a Robert Joss Scholar, Jamal was Director of Technology Strategy for The Boeing Company. Formally trained as an engineer (four STEM degrees), he has been internationally recognized by the Ellis Island Honor Society, IEEE, SAE, IET, UCLA and SSPI over a nearly 10-year career in aerospace and biotech. Jamal also is deeply passionate about employee engagement; he founded the da Vinci Summit, named North America's 2017 Employee Engagement Project of the Year. He is currently pursuing his Doctorate in Organizational Change & Leadership at the University of Southern California. Now, as Co-Founder & CEO of Ingage, he's obsessed with helping professionals read the virtual room through behavioral intelligence.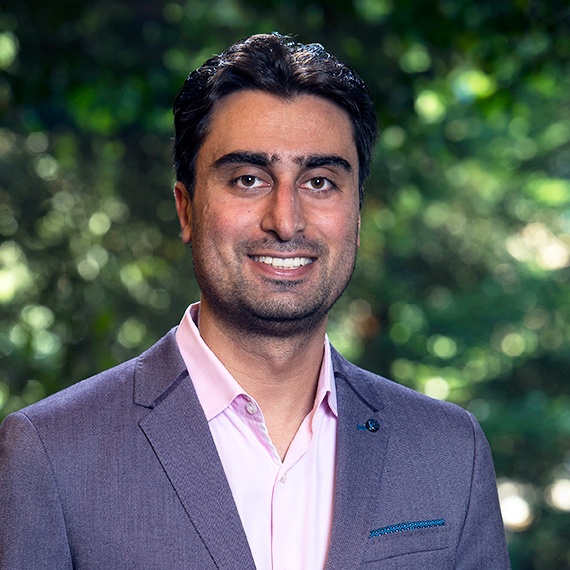 Anthonia Carter is a Ph.D. student studying Information Science at Cornell University. She explores research opportunities at the intersection of data science, economic development, and critical design theory to shape better futures centered around the perspectives of historically marginalized voices. She investigates the ethical, societal, and computational implications of recommendation engines and underlying rankings that drive two-sided markets, for example, crowdfunding sites. Through her startup, EGK Starters, Anthonia aims to build human-centered, data-driven systems that encourage equitable capital allocation, focusing on supporting underinvested startups outside of well-known innovation tech hubs. Anthonia is a creative misfit — a mathematician, artist, scholar, designer, researcher, change agent, and community builder. Fun fact: As a stress reliever from her research and scholarship, Anthonia loves to screenprint and sew bags, like zipper pouches, totes, and backpacks.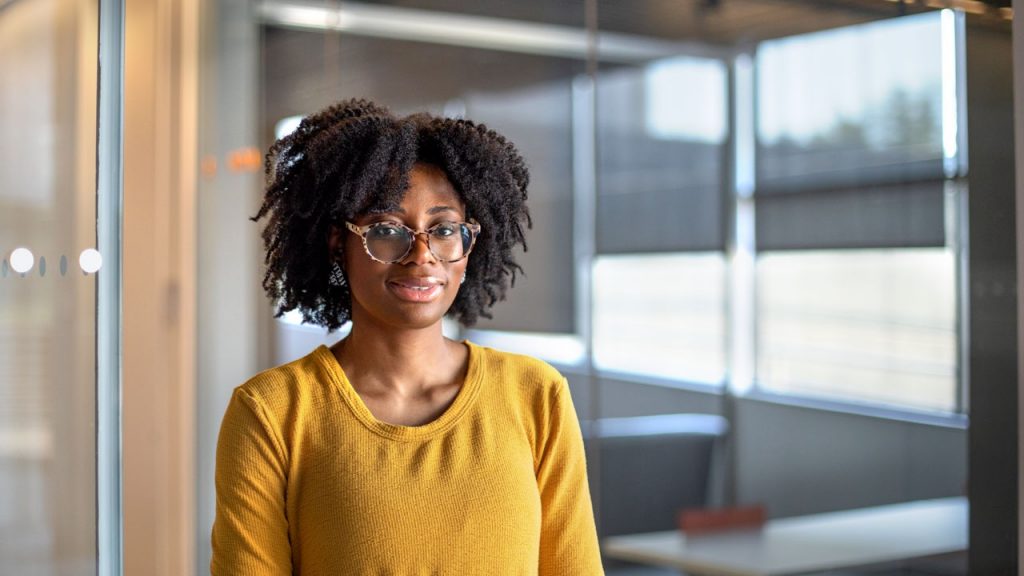 Yu Qian is a rising 4th year Ph.D. student at MIT in the Architecture (Building Technology) group, and cofounder of Out Of The Box, an ed-tech startup. He completed his undergrad at the National University of Singapore as valedictorian, and also holds an MPhil from the University of Cambridge with a scholarship from the Gates Foundation. He was Senior Assistant Director at the Singapore Ministry of Trade & Industry, part of the team that planned Singapore's five-year science and technology master plan. Between his studies, he founded a profitable education company, worked at a London based VC, and was Associate Faculty at the Singapore University of Social Sciences. He is a dog lover so in his free time, you'd probably find him walking his pug (or find his pug walking him).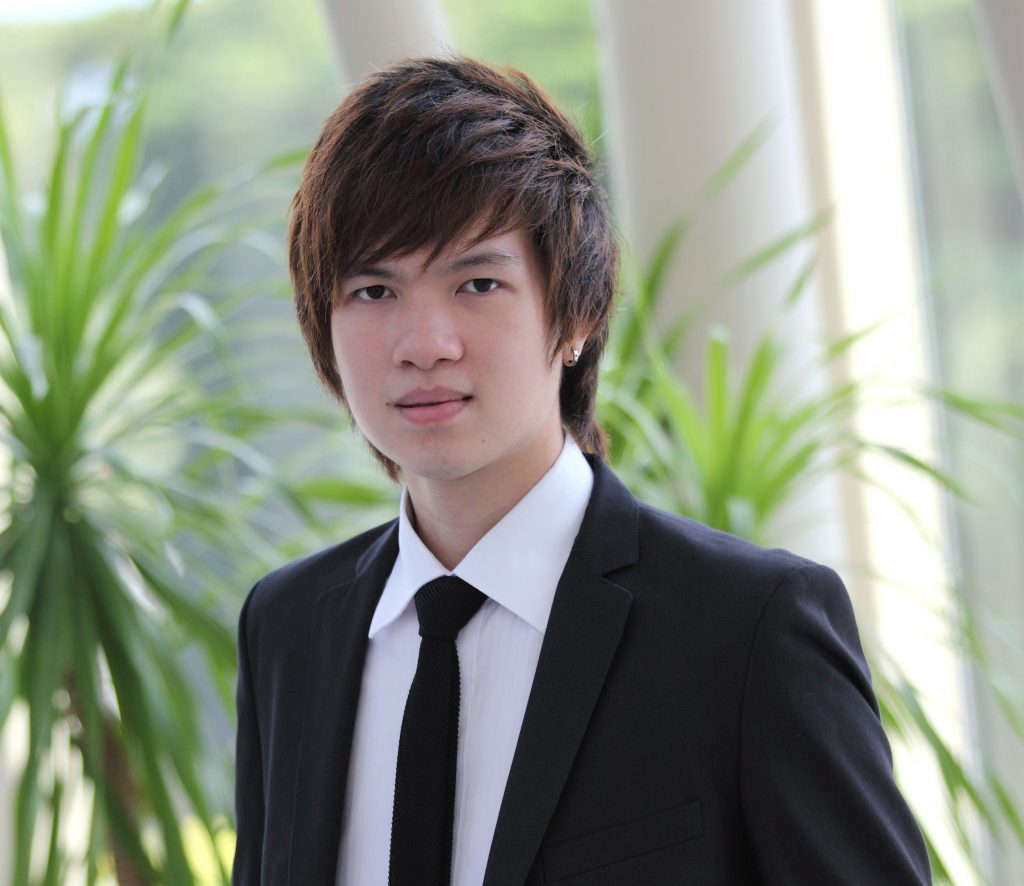 Wen is an electrical engineering Ph.D. student at Caltech focusing on developing physical systems to process quantum information. Wen holds a bachelor's degree in mechanical engineering and a master's in electrical engineering from the University of Illinois Urbana-Champaign. His previous research work and current venture focus on the applications of microplasma array devices for communication and biofilm treatments. Prior to graduate school, he interned at Inprentus, a deeptech startup that develops mechanically ruled blazed diffraction gratings. Wen was the cofounder and codirector of the Illini Solar Car team which successfully built the first solar car at the University of Illinois since 1997 and the team has now grown into an operation of over 100 students with 2 built solar cars. Wen is passionate about advanced materials, manufacturing, photonics/electronics/quantum — pretty much anything that pushes the boundaries of what is possible through feats of engineering. Fun fact: I grew up mainly in China but also lived in Japan for two years and Texas for five years.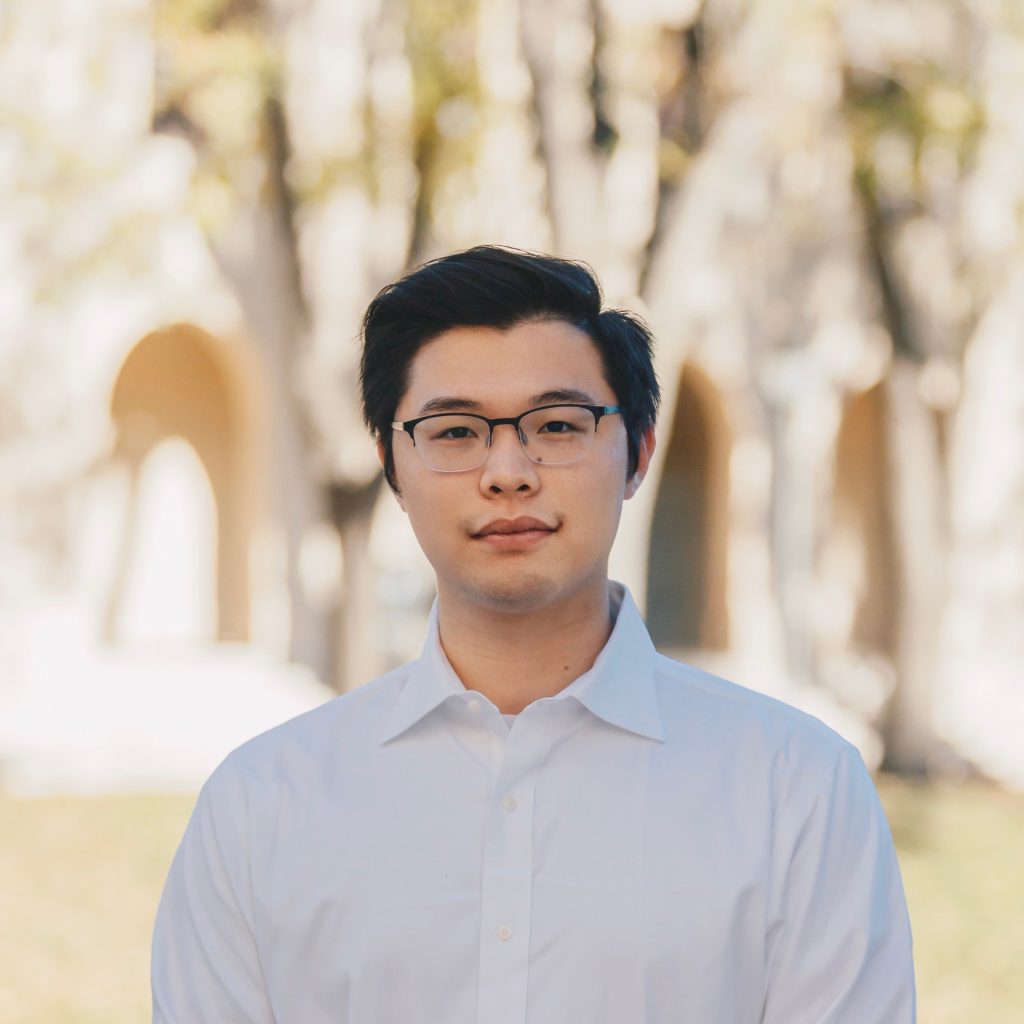 Kimani .F. Goddard is an experienced, Senior Intellectual Property Law and Policy Advisor. For several years she has been a Senior IP Consultant with the World Intellectual Property Organization (WIPO) in copyright law, collective management of copyright, digital copyright and TRIPS flexibilities. Among her key policy projects is the WIPO Draft Guidelines on Assessing the Economic, Social and Cultural Impact of Copyright Law in the Creative Industries (Economy). She has also held the Senior Policy Advisor role, with the International Confederation of Societies of Authors and Composers (CISAC), contributing to EU copyright reform. Kimani holds a Master of Laws in International Law (Economic Law Specialisation) from the Graduate Institute of International and Development Studies in Geneva Switzerland, as well as a Master of Research (quantitative & qualitative research design) International Relations (Int'l Trade Policy) from Keele University in the United Kingdom. She is currently a Ph.D. Fellow and Researcher at the Maastricht University Faculty of Law: her doctoral thesis is titled, "Explicit and Implicit Intellectual Property Clauses in International Investment Agreements (IIAs): An Emerging Transnational Law of Intangible Property". She also engages in research within the Maastricht University Law & Tech Lab, where she is developing a research project on "Mapping Biological Patents & Biodata: Semantic Analysis of Patent Data & Biological Entity Data". She is also a non-resident Research Fellow at the World Trade Institute Bern University, where her forward-looking interests are concerned with the evolution of property norms as a driver of global trade flows, and the future of cross-border intangible property systems and rights in personal and biological data. Kimani Goddard is originally from the small Caribbean Island of Saint Lucia. Fun fact: Kimani often hikes in the Jura Mountains with her friends and hiking club.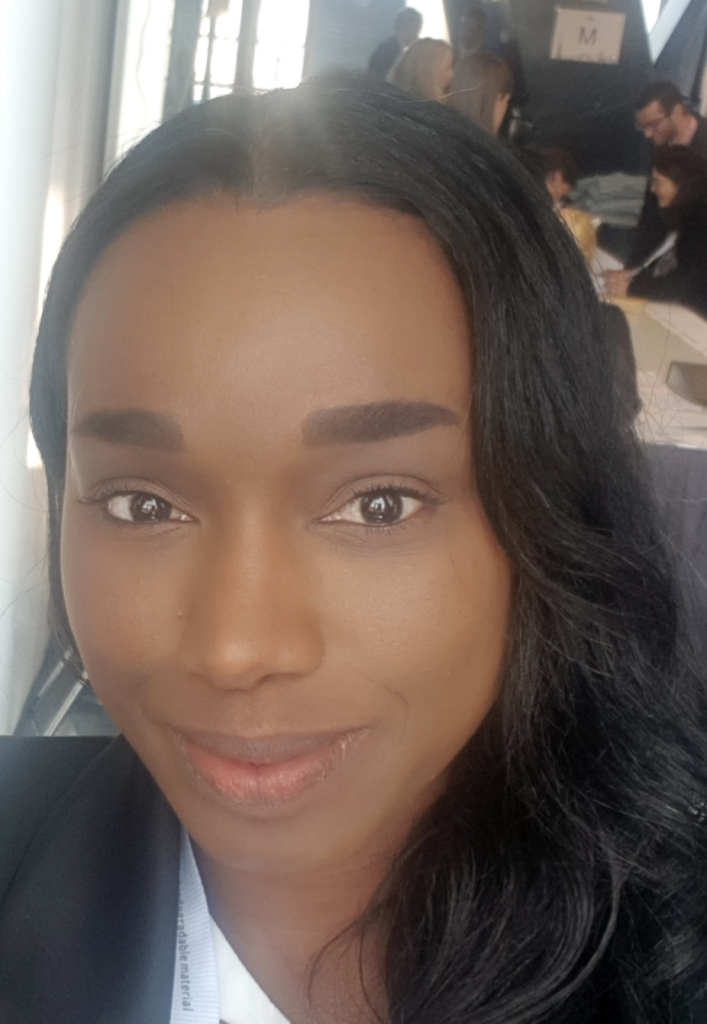 Aish is an incoming Ph.D. candidate at Cambridge University. She is passionate about healthcare development and manufacturing diagnostic equipment in low-income countries. As a part of a trio women founders team, she is working on developing an off-the-grid wearable device that can be used to track patients in high volume health outreach camps. Through this company, she got to pilot the wearable in Ghana recently and is excited about expanding this technology to other countries in Africa and Asia. When she isn't working, she is usually outdoors playing sports or hanging out with friends or making travel plans.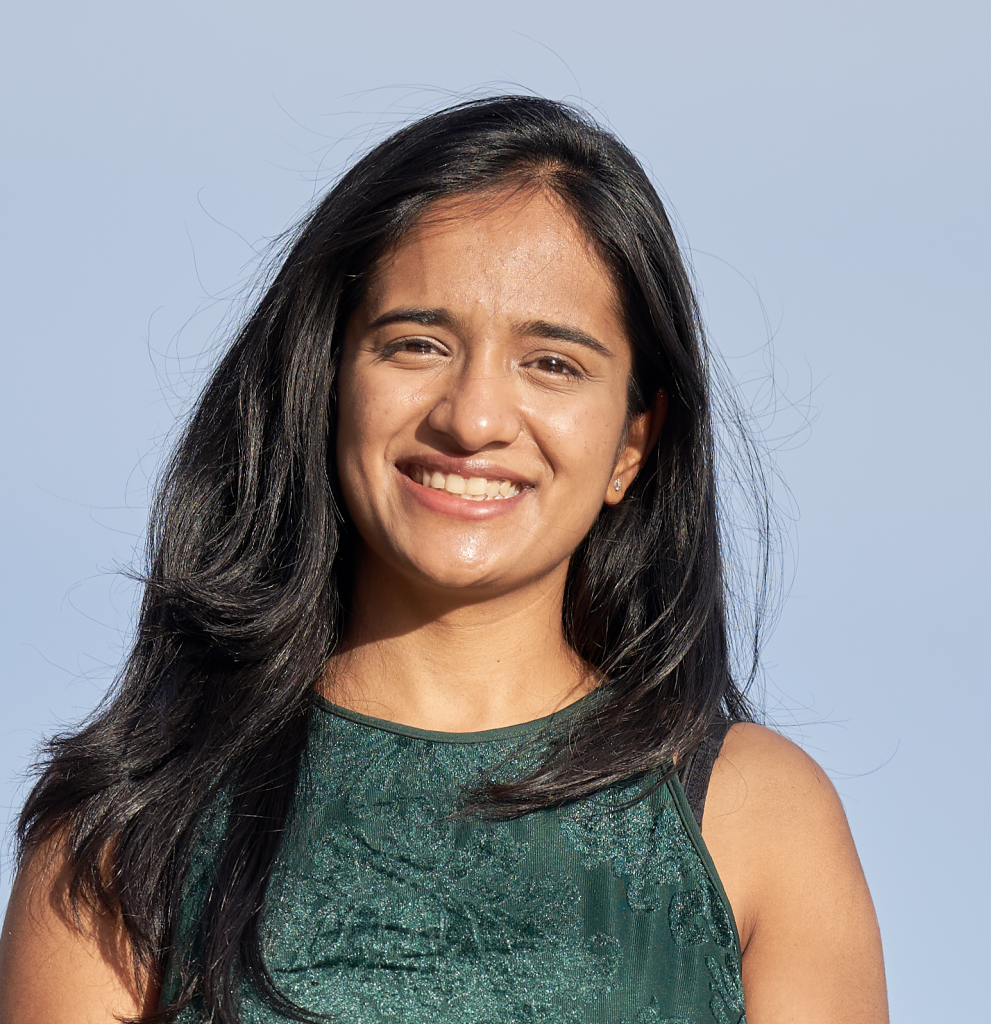 Favour is a Ph.D. student studying electrical engineering at Stanford University. Her research focuses on neuromorphic computing. She received a bachelor's degree from the University of Maryland in computer software engineering. In the past, she's worked as an undergraduate research assistant for NASA Jet Propulsion Laboratory and NASA Harvest. She works as the national chair for the National Society of Black Engineers.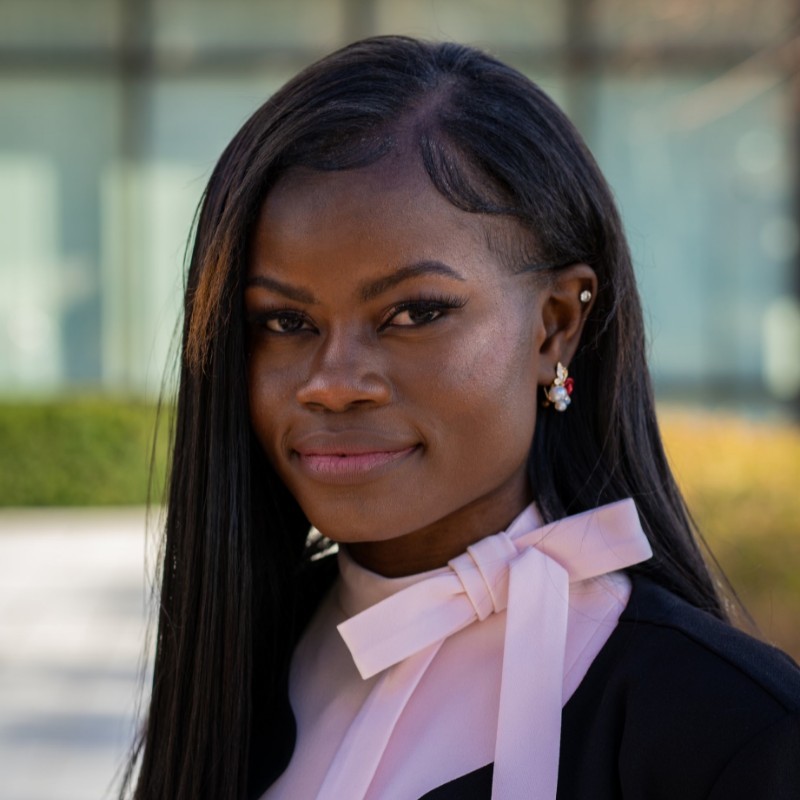 Stephanie is a 5th year Ph.D. student studying financial economics at LSU. Her research focuses on entrepreneurial finance, household finance, and healthcare finance. She is passionate about her family, volunteering, and financial inclusion. Stephanie and her co-founder/husband, Houston, are on a mission to tackle the consumer debt crisis and empower consumers to negotiate and purchase their own bad debt accounts directly from the organizations they owe. Stephanie's startup, Debtle, is a cloud-based software that enables organizations to easily discount and negotiate overdue customer invoices. Debtle's initial focus is on healthcare and helping patients resolve their medical debt while avoiding aggressive third-party collections tactics. Prior to the Ph.D. program, Stephanie spent several years working in healthcare finance for a large, non-profit healthcare system, a home health and hospice company, and a national retail pharmacy chain. Fun Fact: Over the course of her volunteer work, Stephanie has raised over $1M for charitable organizations.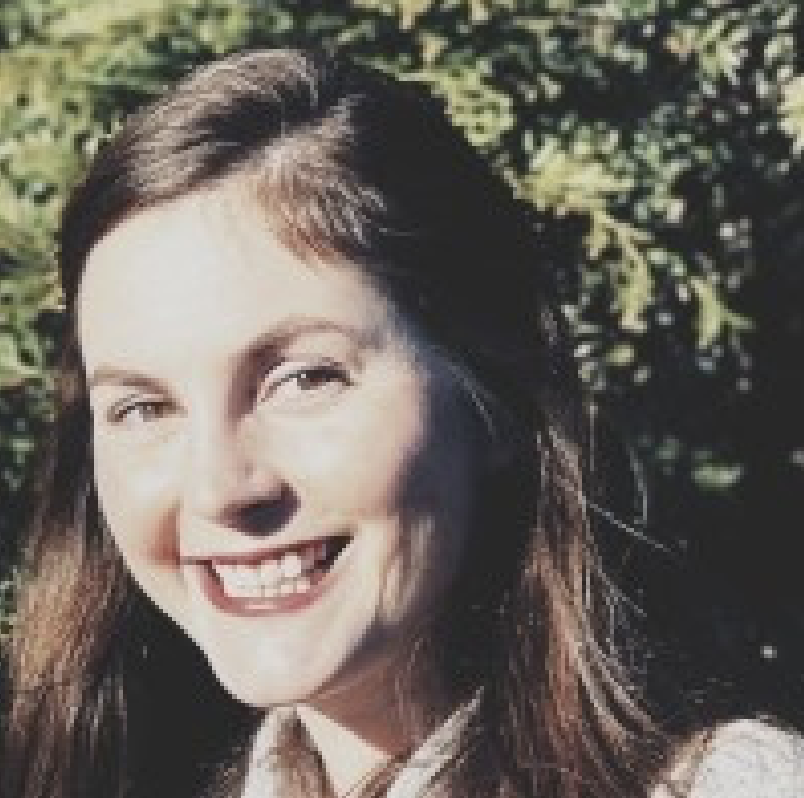 Nancy is a computer science Ph.D. and MBA student at Stanford University, focusing on practical applications of AI that enable human potential in businesses, healthcare, sustainability, etc. She graduated with honors in mathematics and computer science from Stanford University, where she was the president of Stanford Women in CS.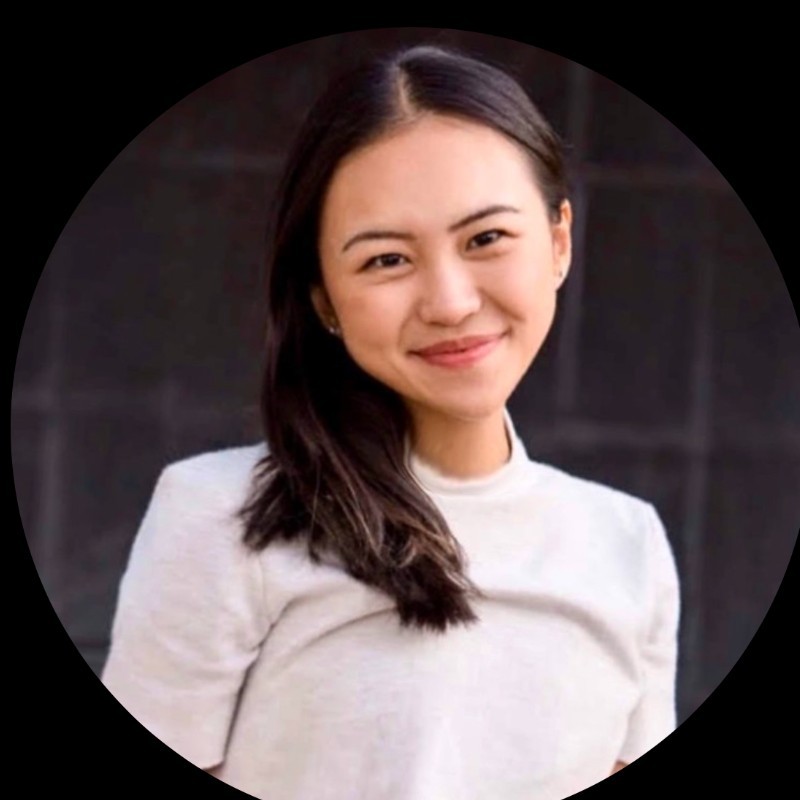 Tony is a graduate research assistant at Stanford University. He's interested in deep learning, performance engineering, and systems design. He's worked as a graduate research assistant for the MIT Computer Science and Artificial Intelligence Laboratory, where he autoscheduled for sparse tensor algebra. He's also worked as a quantitative researcher for Seven Eight Capital and as a software engineering intern for Cerebras Systems. In 2020, he graduated with a bachelor's degree from the Massachusetts Institute of Technology.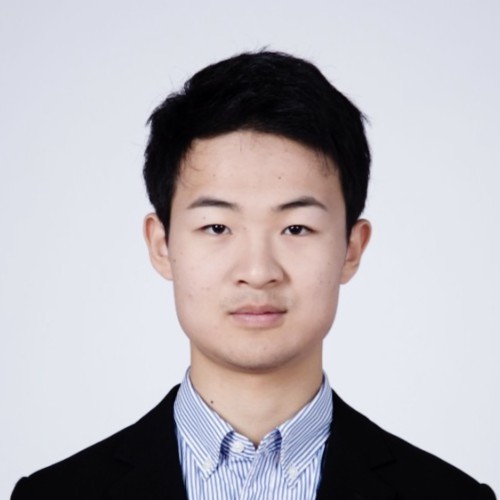 Sharon is a first-year Information Science Ph.D. student at Cornell University (Cornell Tech NYC Campus) advised by Shiri Azenkot. Her research interests are accessibility, child-computer interactions, and health. She is particularly motivated by health equity of all abilities and advocating for underrepresented populations in technology, including people with disabilities, children, and older adults. Prior to Cornell, she received her bachelor's in Human Centered Design and Engineering at the University of Washington. There, she worked with Julie Kientz and Alexis Hiniker on research related to child-computer interactions & health. After, she spent a year on the research team at AT&T working on entertainment products.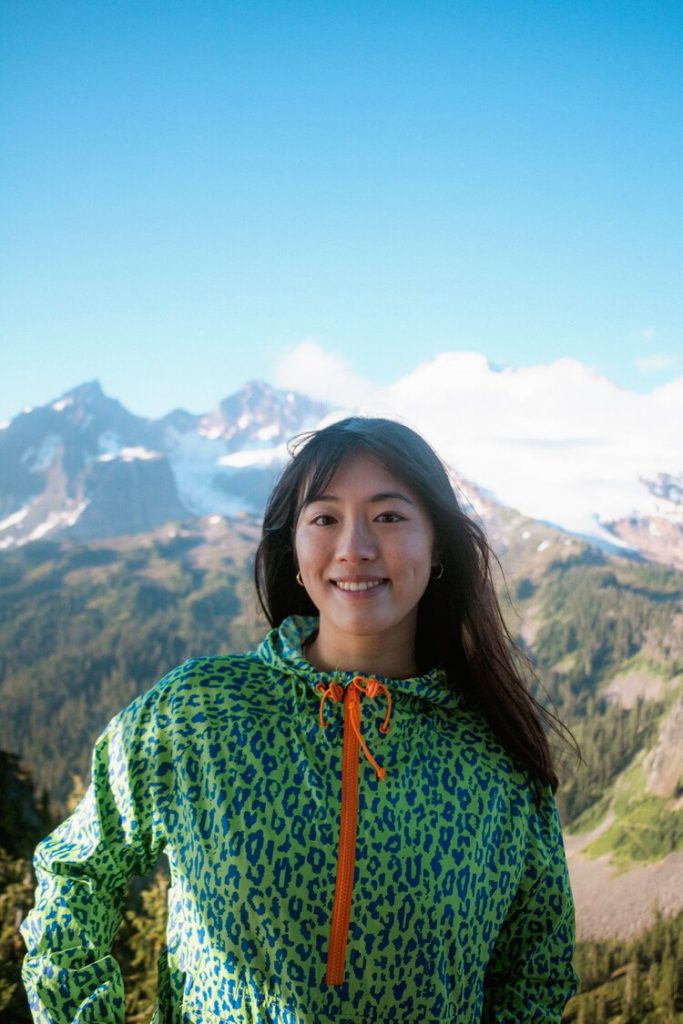 Antoni "Toni" is a Ph.D. Student at MIT with interests in computer vision, deep learning, and metric-semantic SLAM. He received his bachelor of science in mechanical engineering from EPFL (École polytechnique fédérale de Lausanne) and a master of science in robotics, systems, and control from ETH Zurich. Previously, he co-founded and worked as CTO of Velohub, which delivers the next generation of safety systems for bicycles. He's also worked as a software engineering intern for GoPro and a research assistant for the University of Zurich, studying visual inertial navigation systems using event-based cameras.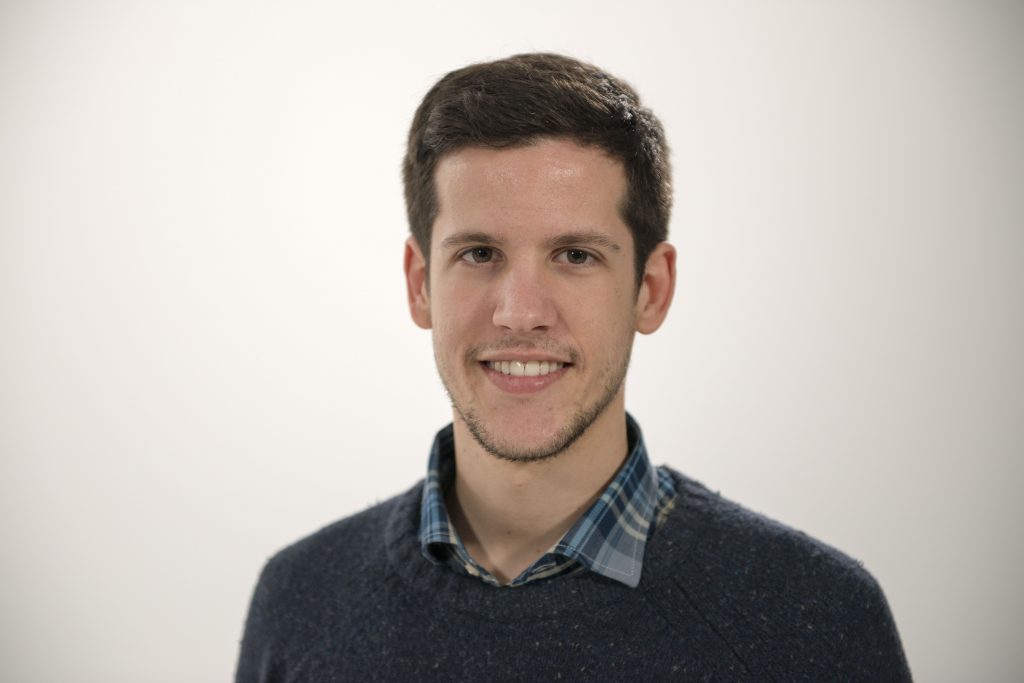 A managing partner at Dorm Room Fund, David is a National Science Foundation Ph.D. Graduate Fellow at Yale University. He studies biomedical engineering with a focus on perfusion systems. He is the co-founder and CEO of Floe, a cleantech startup developing a smart solution to prevent the extensive, costly water damage caused by ice buildup on buildings' roofs in the winter. In 2018, he graduated from the Massachusetts Institute of Technology with a bachelor's degree in mechanical engineering.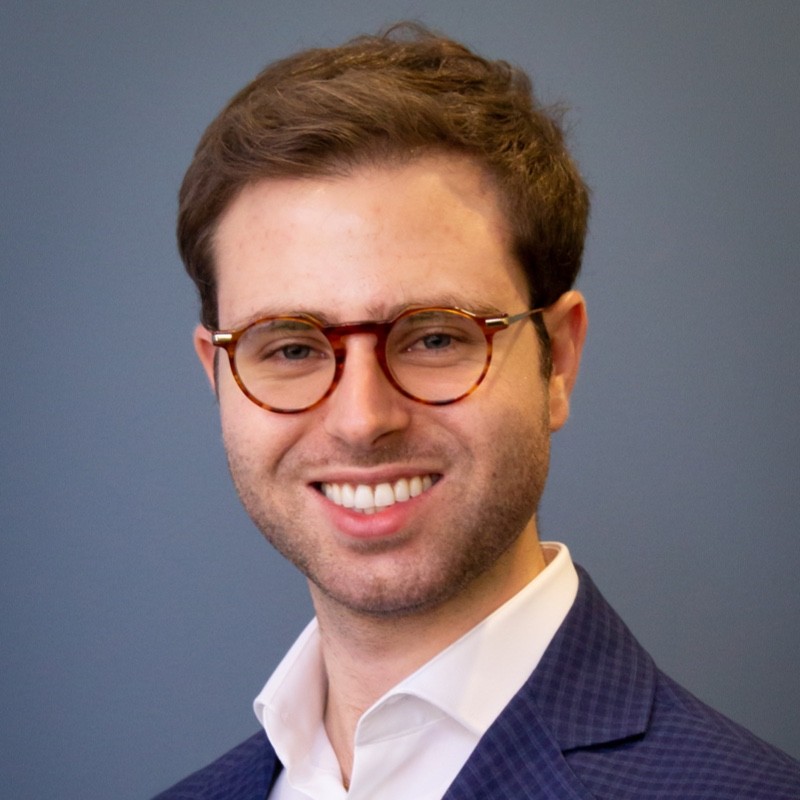 Carla is a Ph.D. Student in EE at Stanford & MIT Graduate. She is passionate about applying her skills and expertise in power electronics, sensor integration, and PCB design to applications in harsh environments, such as the ocean and space. She also cares about developing low-cost, open source, freely available electronics. She likes to explore new possibilities in electronics, especially in harsh environments, and co-founded a clean energy, power electronics venture.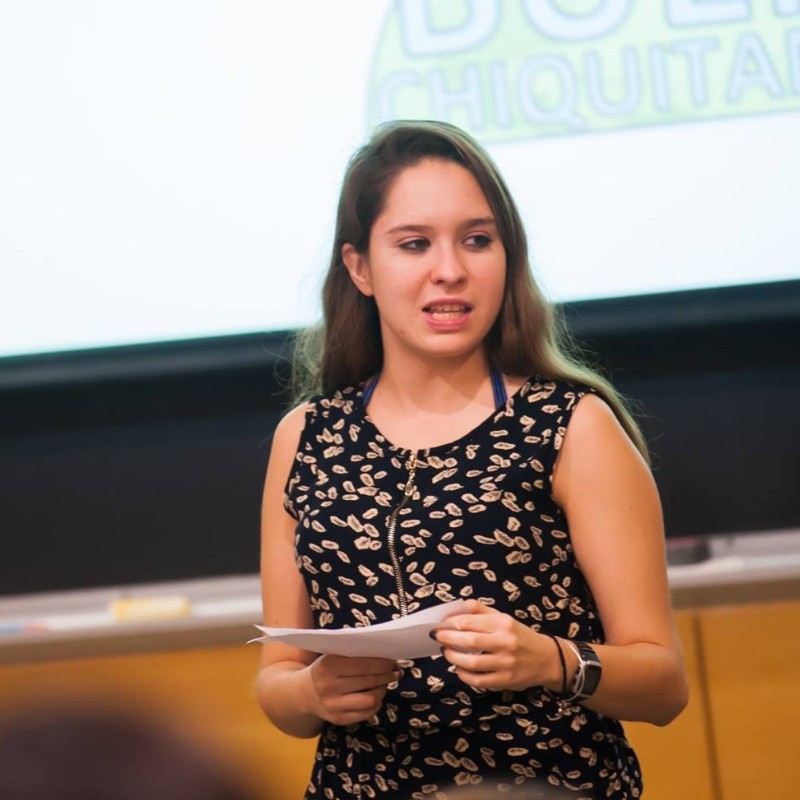 As a mechanical engineering student at Yale University, Hector's interests lie at the crossroads of hardware, software, electronics, and systems. He believes there's something exciting about the point where intelligence seamlessly meets environmental interaction. He's excited to study and develop such systems at the Yale Graduate School of Arts and Sciences and in my startup company Floe, Inc.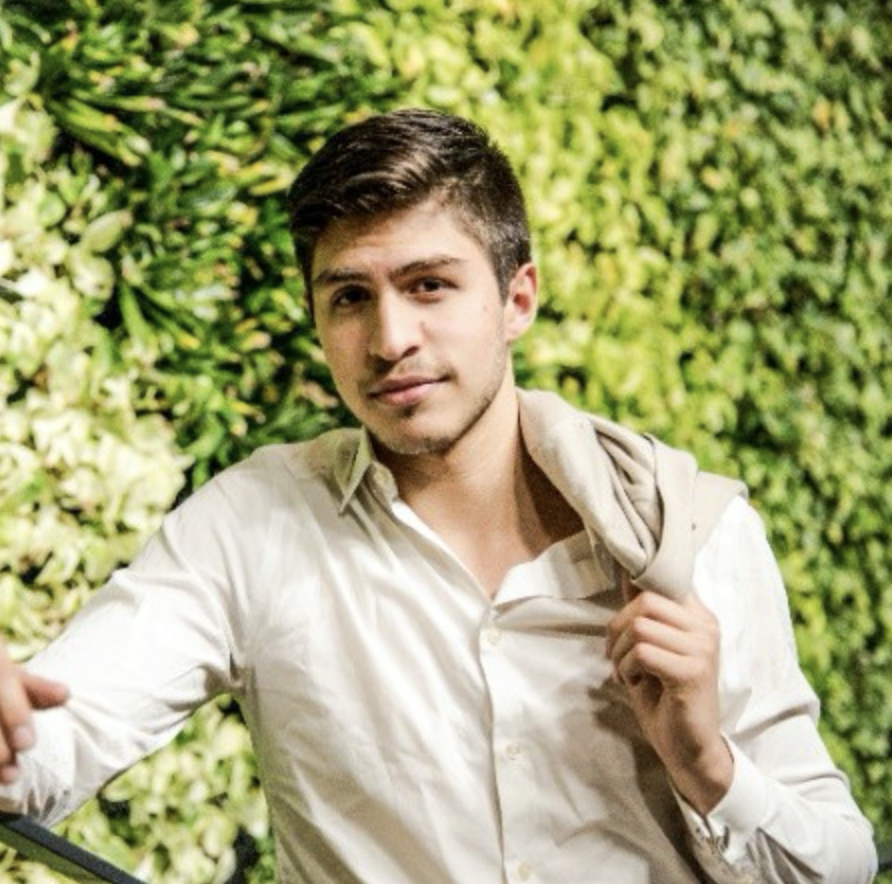 ---
Written by DRF head of content, Anne Wen. Reach her at annewen@dormroomfund.com. Get more updates on Twitter, Medium, and newsletter. Ready to take your startup to the next level? Apply here for an investment from Dorm Room Fund. Until next time! 🚀