Dorm Room Fund Headquarters is back and smaller than ever! The HQ team is going back to its roots, with a truly dynamic duo taking over the operations here at DRF.
This year, the Headquarters team is composed of a Head of Product & Engineering and a Head of Creative, supporting the day-to-day operations of the fund and helping build and grow its vibrant community of founders and student investors.
We couldn't be more excited about welcoming our new HQ team as they work behind the scenes to build the next generation of Dorm Room Fund.
Let's meet the crew:
Kabir Jolly: Head of Product & Engineering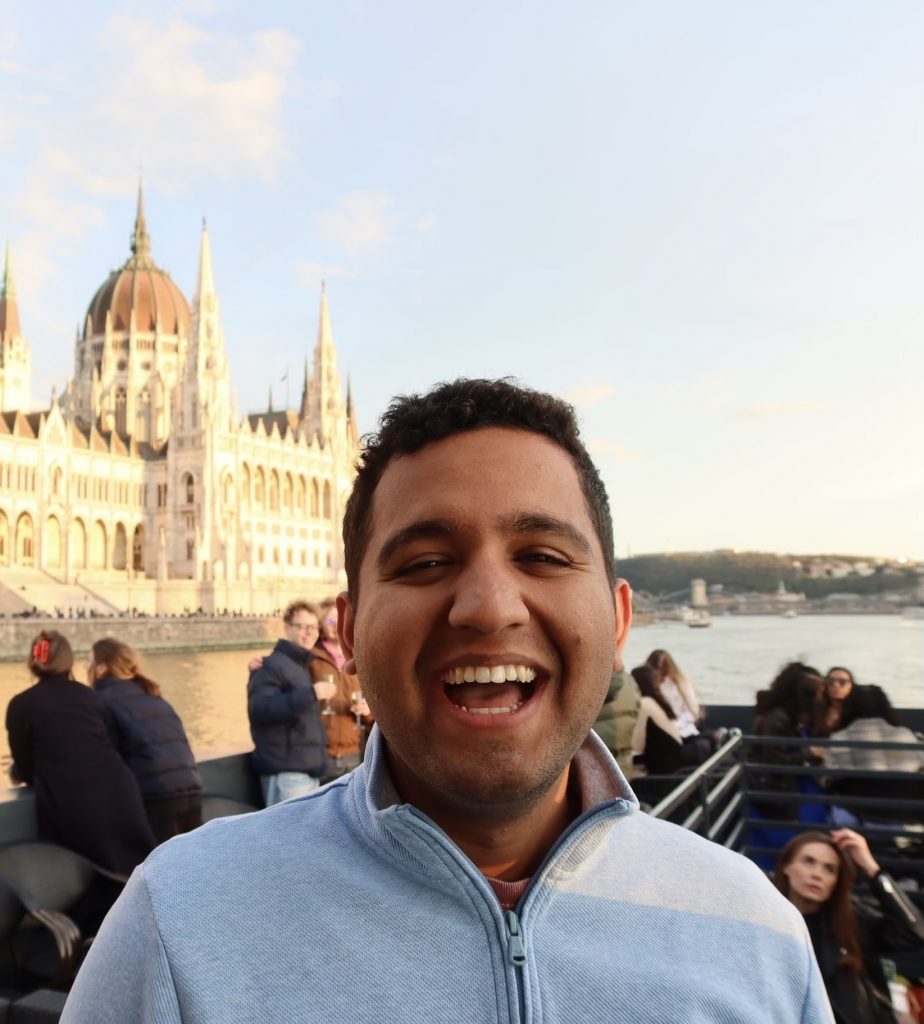 Kabir is a senior at Stanford University studying computer science with a focus in artificial intelligence and human-computer interaction.
During his first few years at Stanford, Kabir was involved in research where he built deep learning models for the Stanford Medical Center and data analytics pipelines at the CS+Social Good Impact Lab. As an aspiring entrepreneur, he has spent his last two summers working product-centric engineering roles at early-stage startups Valar Labs and Zeal. He is also involved in more venture-facing communities through the Neo Scholars and Pear Garage programs.
As Dorm Room Fund's Head of Product and Engineering, Kabir works to identify problems and build solutions for the toughest challenges faced by DRF portfolio companies, their founders, and DRF's team of investment partners.
Outside of work, Kabir loves to sporadically pick up his Kindle, take a friendly game of pickleball too seriously, and (often regrettably) watch most movies that come out in theaters.
Celina You: Head of Creative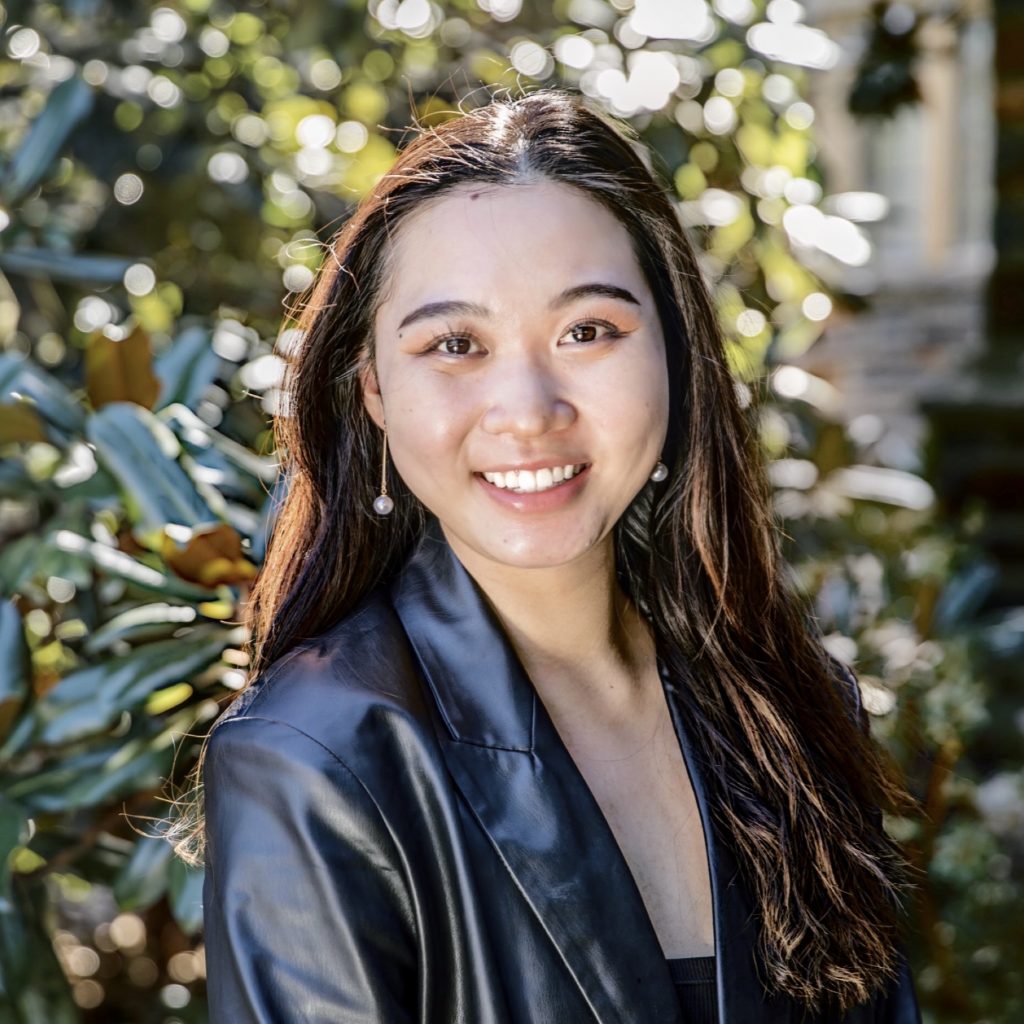 Celina is a senior at Duke University, pursuing a degree in Computer Science, Psychology, and Entrepreneurship. She is truly a jack of all trades, experimenting with everything from premed to engineering to social media.
Prior to Dorm Room Fund, Celina has worked at Microsoft, Tesla, and Atomic VC, honing her skills in Product Management and Data Engineering. In addition to being DRF's Head of Creative, Celina is also passionate about building her small business, celfstudio. With 30k followers on Instagram (@celfstudies), Celina has spent the past 4 years creating lifestyle content and expanding her personal brand.
As Head of Creative, Celina is responsible for all things marketing, content, and growth. She leads the fund's content strategy, spearheads social media campaigns, and helps promote all the amazing initiatives and programs going on at Dorm Room Fund.
In her spare time, Celina loves spending $$ on overpriced lattes, dropping even more $$ on exploring the local food scene, creating ultra-specific Spotify playlists, and solving the New York Times Crossword (Mondays and Tuesdays exclusively).