Firms like Backstage Capital have cited that as little as 10% of venture capital deals go to women, people of color, and LGBTQ founders. Today, sexism, racism, and homophobia — and unconscious bias — continue to disadvantage many entrepreneurs, particularly when it comes to crucial early-stage financing. For members of the LGBTQ community, is it a good idea to come out while raising capital?
According to a recent study from StartOut, a nonprofit serving LGBTQ entrepreneurs and businesses, 37% of LGBTQ founders choose to remain closeted while raising capital. Though evidence suggests that investors value openness as part of a healthy relationship, for some LGBTQ+ founders, staying closeted increases their odds.
Companies in states and cities with anti-LGBT policies, as well as those founded by LBT women, are at a greater disadvantage, the study found. Among study participants, LGBT founders are more than twice as likely as their non-LGBT counterparts to move their companies to accept states like California, New York, and Massachusetts. Seventy percent of LBT women raise less than $750,000 of outside capital, while 47% of GBT men raise at least $2 million.
At Dorm Room Fund, we want to create a safe space for investors to meet queer venture capitalists. We want student participants, whether they came out of their closet or remain closeted, to find a shared experience with top-notch founders.
Below, meet the inaugural 2021 prism cohort.
Adrian Hackney is a rising junior at Harvard studying Social Anthropology, Government, and Economics. On campus, Adrian is the Co-President of the BGLTQ+ Business Society, Director of Operations for Consulting on Business and the Environment, Chief of Diversity, Inclusion, and Belonging for FIG. Fashion Magazine, and a member of the Black Students Association. He recently interned at two VC firms, Alter Global and Equal Equity Impact, where he focused on empowering entrepreneurs from underrepresented backgrounds. He is passionate about continuing to explore the intersections between business and social impact, especially as they pertain to people from intersectional backgrounds, such as black and brown LGBTQ+ people. Outside of school and work, Adrian can be found catching up on the latest trends in fashion, learning about the art of printmaking, or appreciating nature (especially sunsets).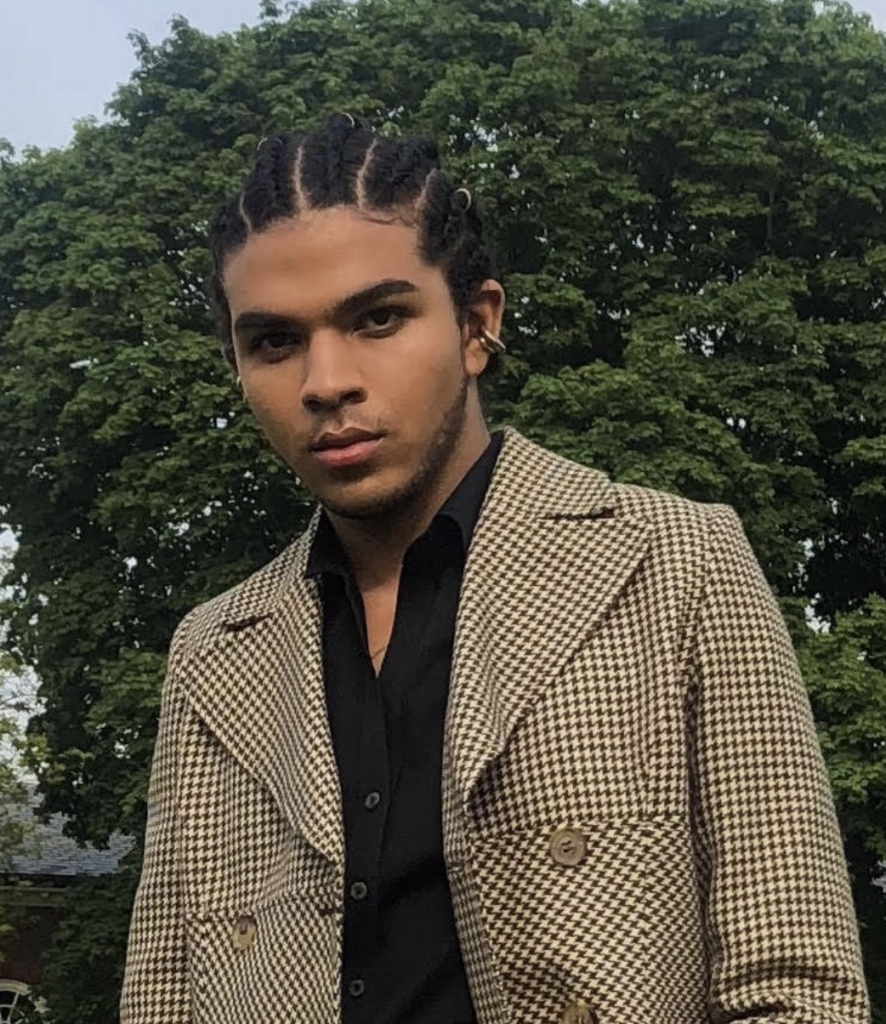 Arjan is a rising Junior studying Business and User Experience Design at the University of Michigan. At Michigan, he served as the President of UpRound Ventures and launched their inaugural $100K seed fund to invest in startups founded by students. He recently co-founded UniFlow, a campus engagement platform designed to pair students with enriching opportunities which has been used at Michigan as well as several business schools across the country. Currently, Arjan is at American Airlines as an intern on their Digital Platform team working on self-service tools for COVID-19 testing and vaccination passports. While not in school or at work, he can be found hiking, biking, or making good use of his travel benefits!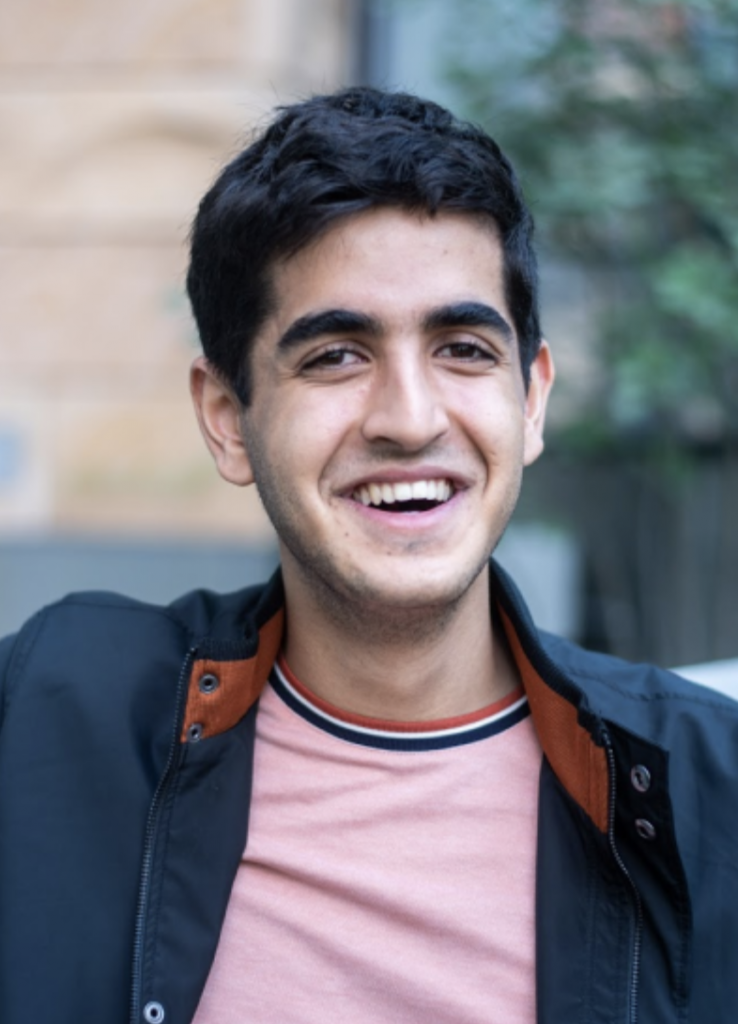 Austin is a 2022 Schwarzman Scholar pursuing a master's of Global Affairs at Tsinghua University in Beijing. Austin is a 2021 Princeton graduate, creating his own major in Computer Science and Public Policy while serving as President of the Princeton Entrepreneurship Club, the largest undergraduate club at the university with over 250 members and a $500k annual operating budget. He has worked as Head of Engineering at JUV Consulting, a Gen Z Consulting startup, with other work experience at Google, Microsoft, and HumanCapital. Austin is a Harvard TechxSocial Impact Fellow with Distinction and has presented his original research on tech policy at national conferences. Recently, He launched Donera, a browser extension that raises money for climate change, 100% free. Austin spends his spare time freestyle rapping, cruising around on his longboard, and working as the LaCroix brand ambassador they never hired (but definitely should 👀).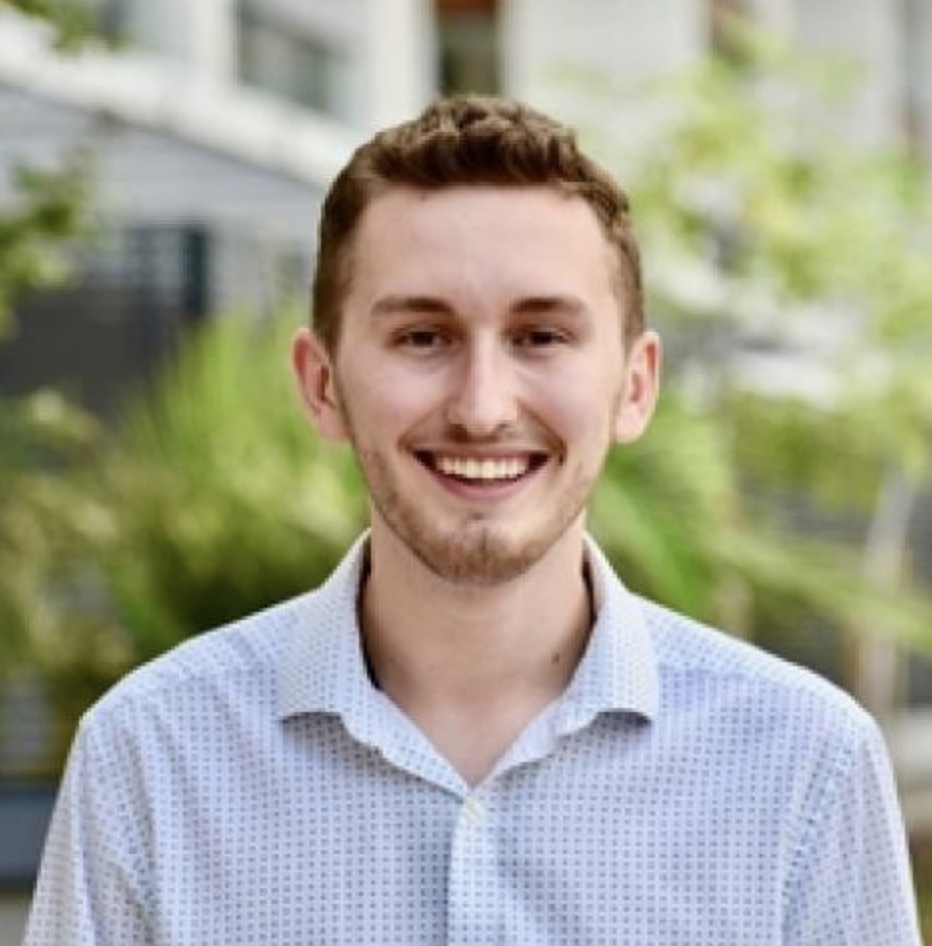 Ayaz is an Innovation and Technology Management master`s student at the University of Tartu, Estonia. He is fascinated by educational technology, product management, and projects about environmental issues. He works as a product manager at Swiss Cyber Forum, a Zurich-based cybersecurity company, and Ayaz is also one of the co-founders of Inskillz, a product community from Estonia. He is also a project manager for the localization of Khan Academy content into Azerbaijani. In his free time, he loves reading Russian literature, learning Spanish, listening to Coldplay, and playing chess.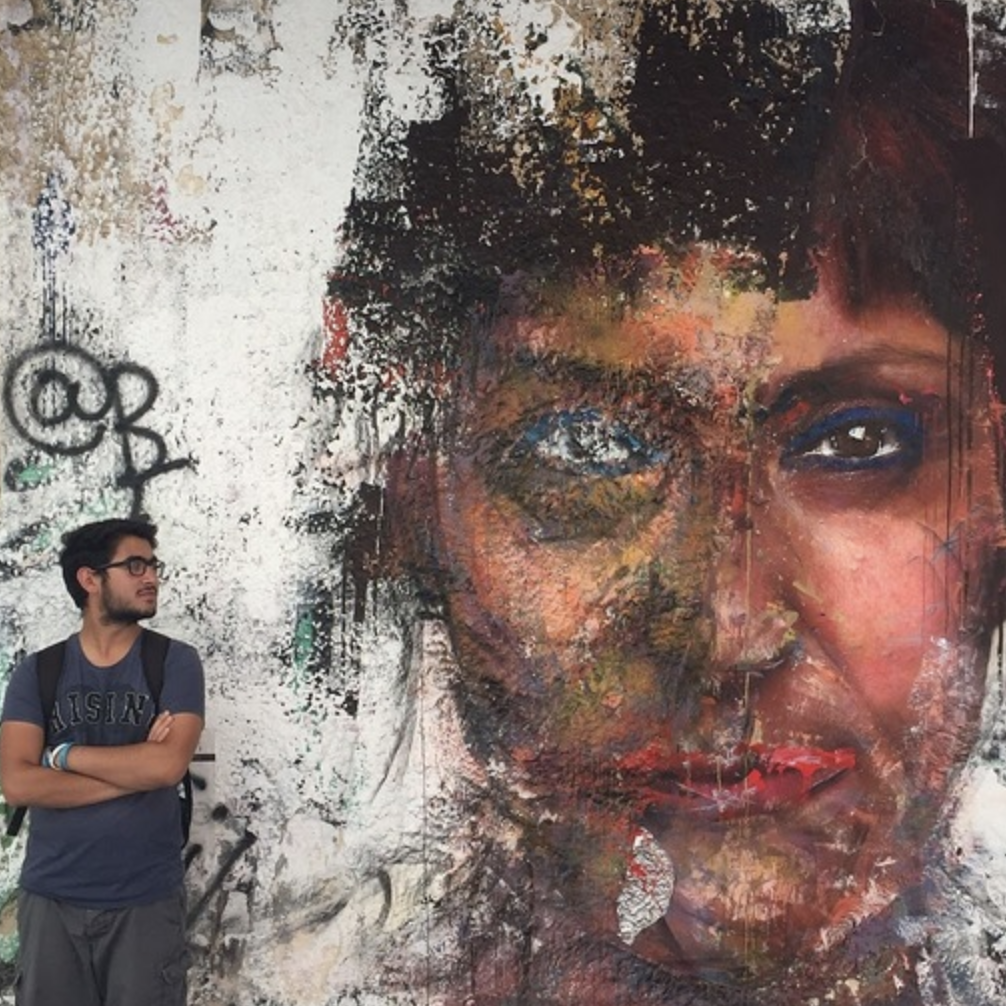 Chia is a Computing and the Arts junior at Yale invested in creating radical experiences for creators and communities. They founded Developh, an accelerator and community for mission-driven Filipino technologists, develop the Philippine student startup ecosystem with QBO Philippines, write about design theory, institutions, & startups for Technology.ph, and lead Yale's undergraduate design studio. Professionally, Chia has worked on design & product at Spotify, Kumu, newsrooms, and a social impact design studios. They enjoy interactive fiction, worldbuilding, and wondering what the intersection of art and technology actually is.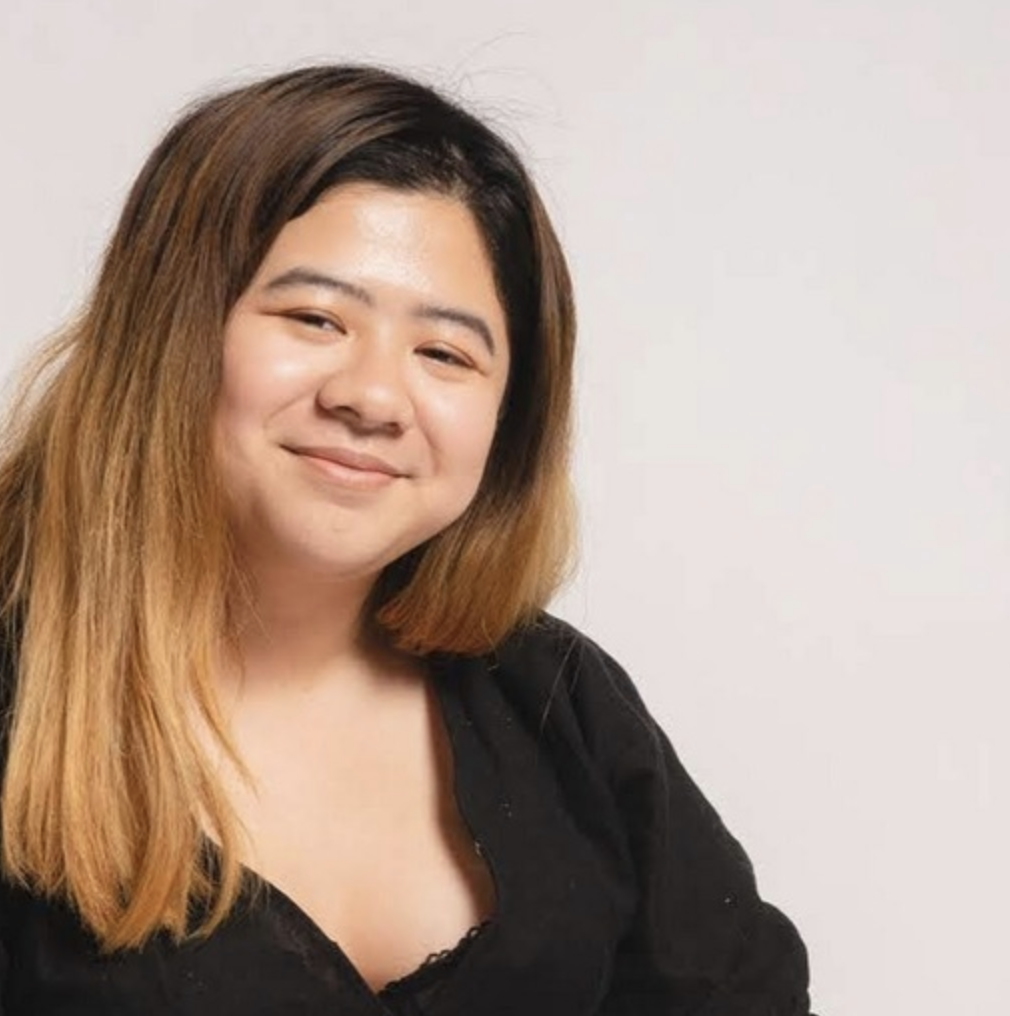 Fiodor is an MBA candidate at Berkeley's Haas School of Business. Prior to business school, Fiodor worked for 6 years in entertainment, leading the international distribution of Academy Award films like "I, Tonya" and "Manchester by the Sea" as well as big-budget commercial films like "Atomic Blonde" and "Scary Stories to Tell in the Dark". After his MBA, Fiodor is looking to pivot into the entrepreneurship ecosystem to invest in sustainability within the food industry. In his free time, Fiodor volunteers at LGBTQ+ organizations, visits national parks, rides his road bicycle, and runs. He received a B.A. in Cinematic Arts, Film and TV Production from University of Southern California. Fiodor is Panamanian-Ukrainian and grew up in Panama.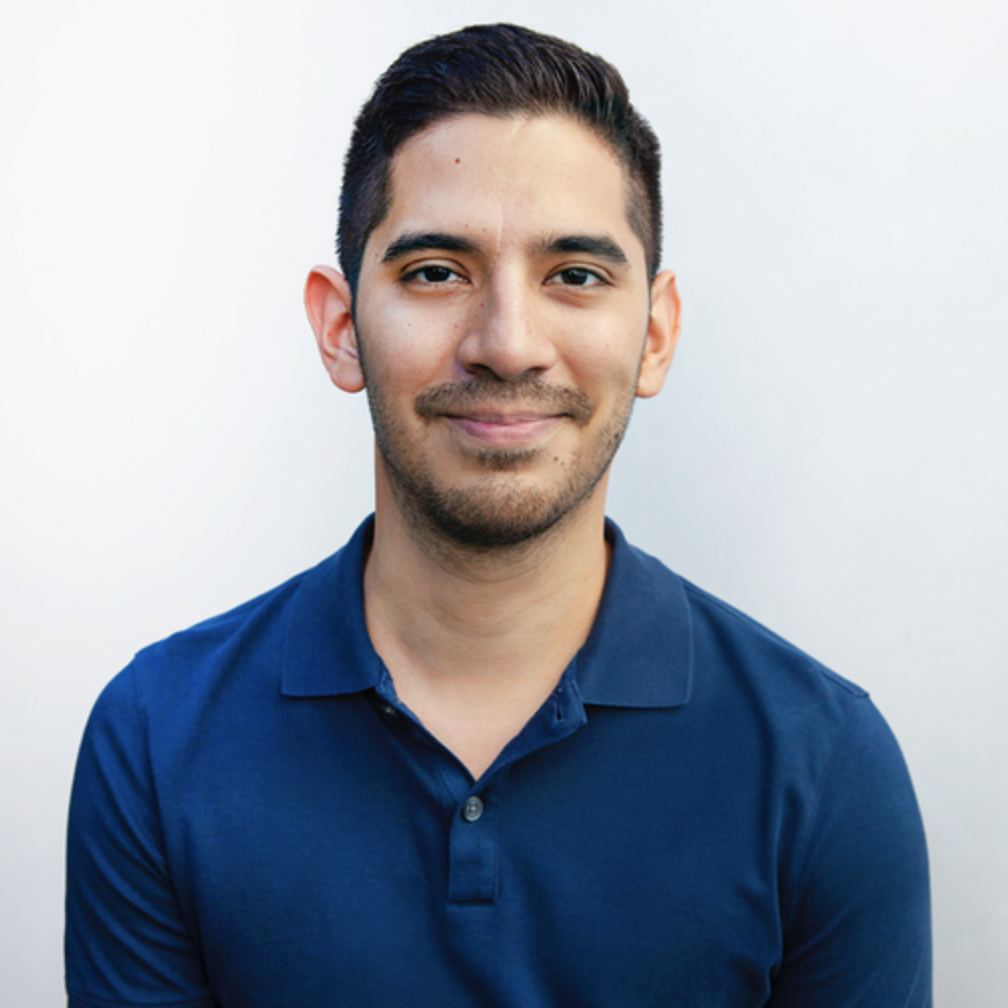 Jyotsna (she/her) is an incoming MBA candidate at Berkeley Haas School of Business. Currently, she is a Senior Data Scientist at Afterpay in San Francisco. She has spent six years designing and implementing analytics and ML-powered solutions in enterprise SaaS, consumer technology, and financial technology startups in the Bay Area. As a long-time practitioner and teacher of yoga, meditation, and other movement & mindfulness modalities, she is passionate about the intersection of movement practices and mental health. She envisions change by creating equitable, affordable, and culturally informed access to mental health and wellness for underrepresented communities. She received a B.Tech. with honors in Electronics & Communication Engineering from Amity University in India. These days, you can find her exploring hand-balancing in Golden Gate Park.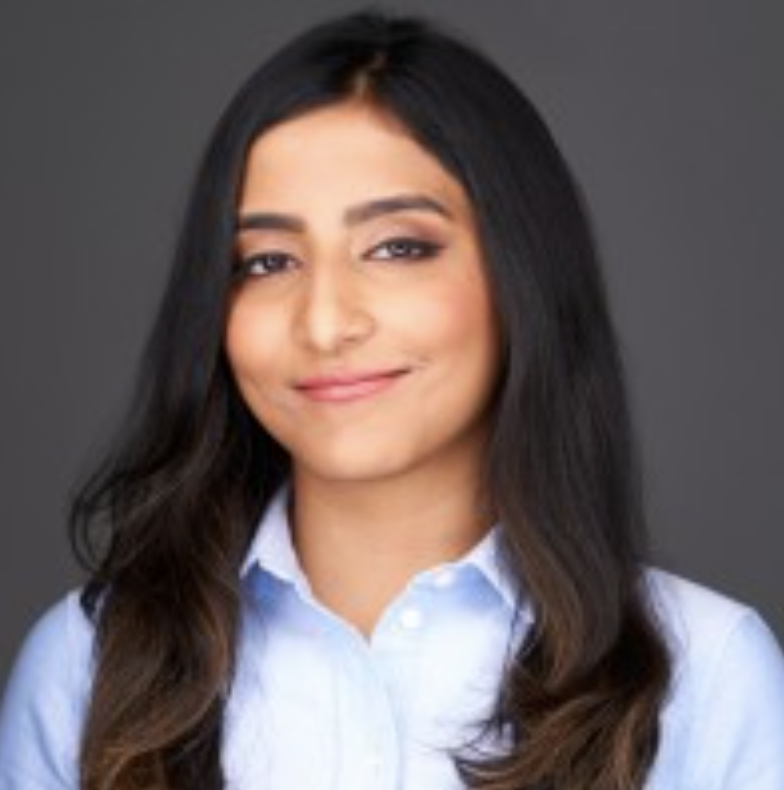 Lorelei is an MBA candidate at The University of Chicago Booth School of Business. Prior to business school, Lorelei worked in pharmaceutical consulting at the New York City offices of Sante Group and ZoomRx. Her consulting journey began at RedSky Strategy, a New York- and Los Angeles-based marketing strategy consultancy. Immediately after college, Lorelei began her career at Atalaya Capital Management, where she was a business analyst in the office of the COO. Lorelei holds a B.A. in Government with a minor in Public Policy from Dartmouth College. In her spare time, she freelances as a writer and public policy researcher for mission-driven organizations such as Countable, a non-partisan voter engagement and activation platform.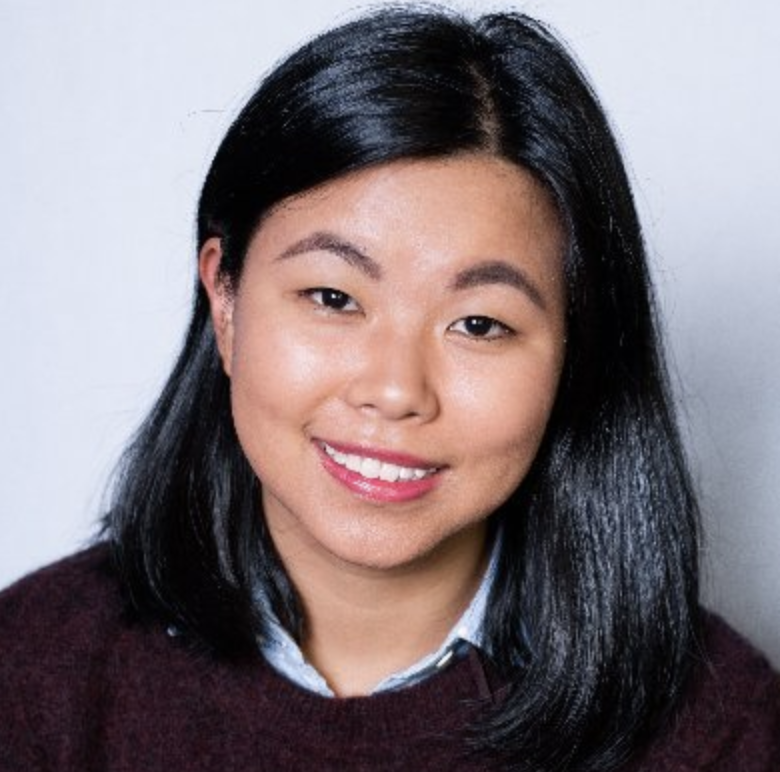 Raaghav is a senior at UC Berkeley studying Electrical Engineering and Computer Science. He's currently on a gap year working as a PM on the founding team for a stealth startup in India. Previously, he's interned as a PM at Microsoft; and worked to increase access to and improve the quality of mental healthcare as a PM Intern at Foresight Mental Health. Raaghav wants to break into the tech industry as a Product Manager before kicking off his journey as an entrepreneur where he hopes to build a solution/product that uses tech to bring about positive social change. In his free time, you'd probably find him playing the piano, cooking, eating, or geeking out over YouTube videos of roller coasters and airplanes.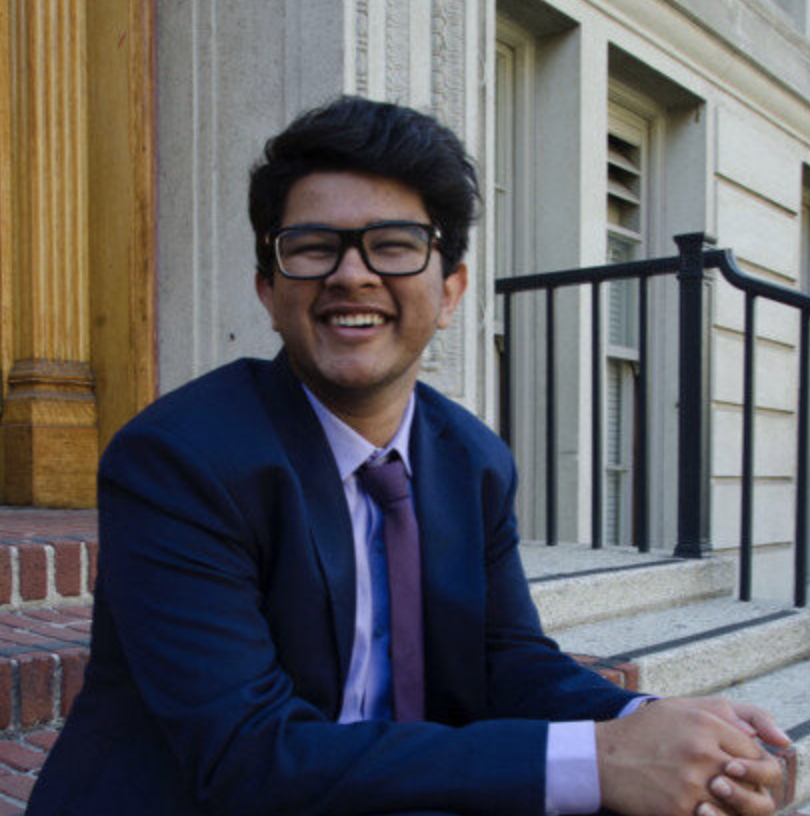 Ushna is a rising senior at the University of Richmond studying Mathematical Economics and Leadership Studies as a Richmond Scholar. As an international student from Pakistan, she is passionate about making technology and innovation accessible. Previously, she has founded Kumi, an Online Learning Management System for lower income schools in Pakistan severely impacted by COVID-19. Currently, she is helping build the startup ecosystem at the University of Richmond by founding the first Accelerator program and Venture Fund. She is passionate about Product and VC – particularly in the educational technology and blockchain space. This summer, she will be joining True Ventures as a fellow, working in Product at their portfolio company, Somewhere Good. Outside of school, you will find her spending hours on her Animal Crossing village, along with traveling and going to concerts at any chance she gets.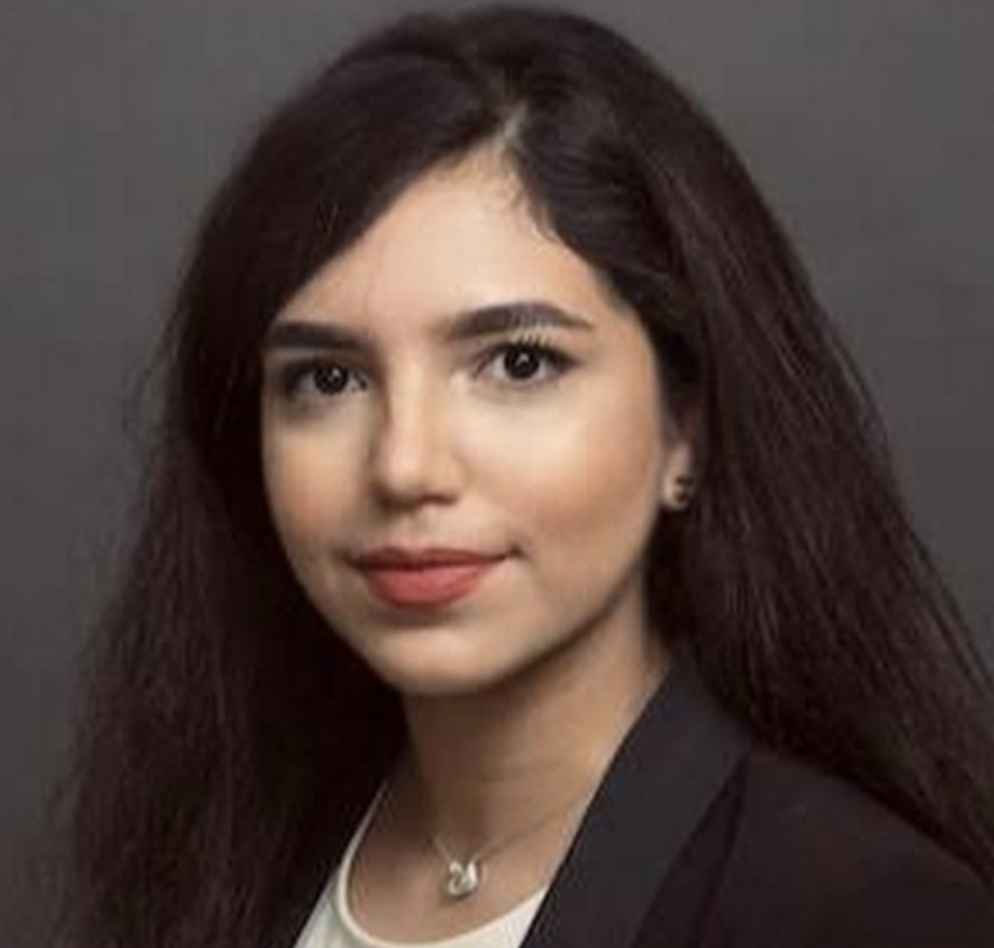 ---
For privacy reasons, some participants in the 2021 PRISM cohort have not been included in the announcement.
Get more Dorm Room Fund news and updates on Twitter and learn more on our Medium. Want more DRF content? Subscribe to our newsletter. Ready to take your startup to the next level? Apply here to be considered for an investment from Dorm Room Fund. Until next time! 🚀